If you were getting one now.
I'd get a large Pepperoni Passion with extra sauce but I'd create it in the create your own bit so I could get it cheaper for collection and some potato wedges.
Create your own margerita with pepperoni, tandoori chicken and meatballs, chicken kickers, wedges, cheesey garlic bread
Hawaiian. Extra pineapple, hold the ham
Create your own, pepperoni, jalapenos, onions. Side order of antacids so I actually stand a chance of sleeping after promising myself I won't eat the whole thing and then doing so anyway.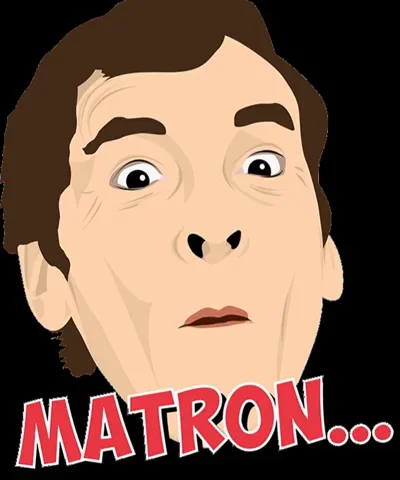 Create your own large stuffed crust with tomato base, cheese and veggie pepperoni.
Vegan pepperoni with double tomato sauce.
That cheeseburger pizza. Chicken kickers too. Cookies.
Cheeseburger with a stuffed crust. Cheese and ham doughball things.
Why won't you come on over, calories

Can't believe Texas BBQ didn't come up immediately. That's the only thing they have that's worth spending the money on imo. I delivered for dominoes for years and the smell of any dominoes other than texy barbs knocks me a bit sick these days.
Could murder a dominos now, haven't eaten yet

(have been unwell and just sleeping, and had a giant and late dinner). Would order a veggie pizza, potato wedges and a coke zero
Meteor with pineapple instead of bacon and Cheeseburger with extra red onion instead of gerkhins. And a few extra dips. Next few days sorted