Been watching loads of hiking/climbing videos. I really need to do more IRL climbing. I have heard the word "portaging" more in the past week than I have in the rest of my life.
Whatever the algorithm tells me to.
I've been really into white ethnonationalism recently for some reason
Mostly old Cure gigs from the eighties. As always. I maybe need to get more of a life.
Climbing disaster videos like this
In fact, Scary Interesting is a good account, as is Morbid Midnight.
Find videos about Everest/K2 really interesting. There's loads of documentaries out there about the 1996 Everest disaster.
This was a nice video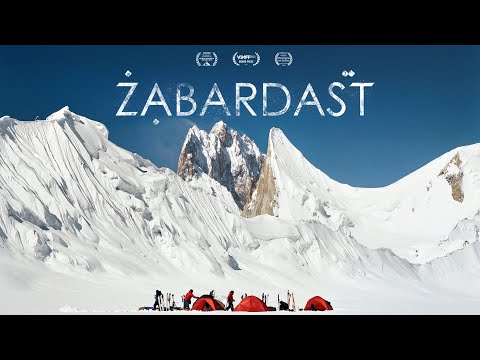 As are these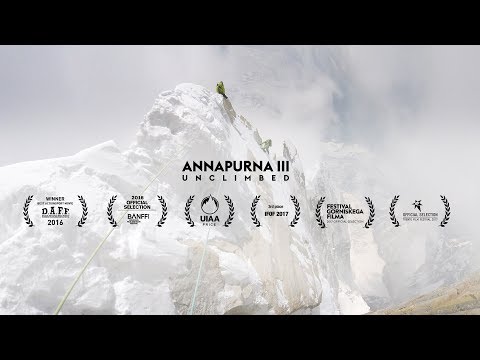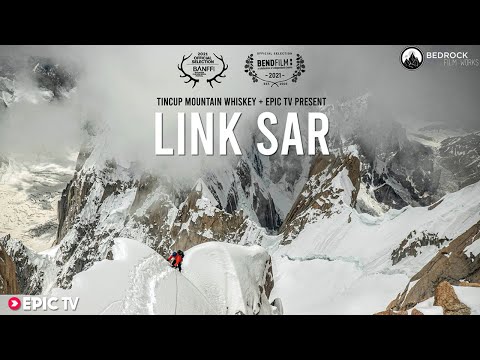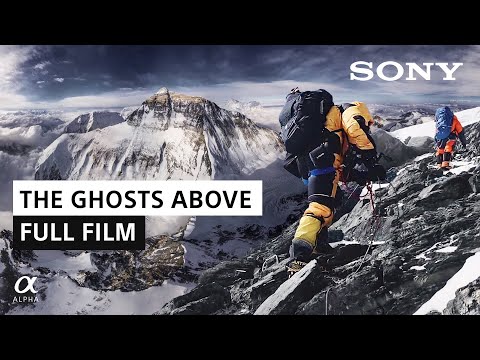 Trash Theory videos. Watched the power pop one last night and then spent all day listening to the playlist of featured songs on Spotify today
Tiny Desk concerts
KEPX sessions
Surfing
Koa Rothman's This Is Livin' channel
Nathan Florence's uploads
Powerlines Productions (often an hour long wrap up of sessions at Mavericks or Jaws)
Jamie O'Brien
Beefs T.V (specifically the raw beefs wipeouts from the wedge in California)
Skateboarding
Battle at the Berrics
Nine Club video reviews
Transworld skateboarding videos from the 90s
Whichever skate parts Thrasher have released this week
Jonny Giger
Skateline on a Tuesday
Rugby
Squidge rugby's channel
Wrestling
Whatculture wrestling lists
Adam Blampied lists
Various F1 things like The Race
Mostly skateboarding and baseball videos. 'Top 10 bench-clearing fights' etc. can't get enough
More geography videos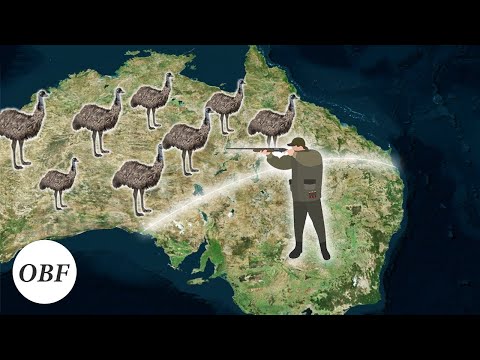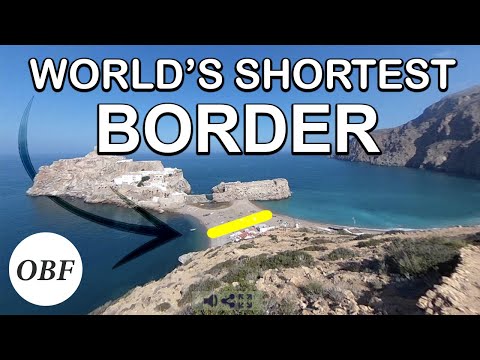 More train videos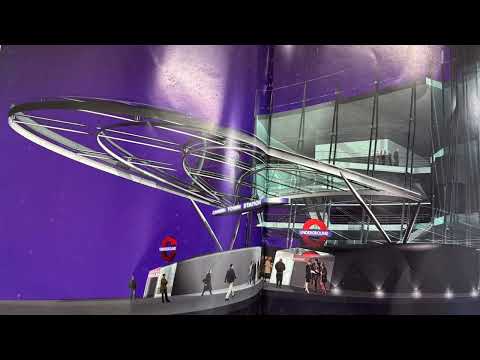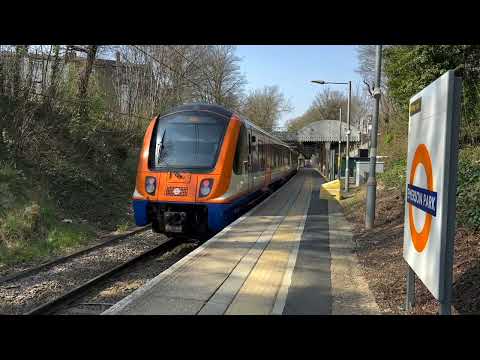 And I made my best friend watch all 7 hours of these in my flat, meaning I've now watched them all the way through twice. I'm afraid you don't know culture if you haven't watched them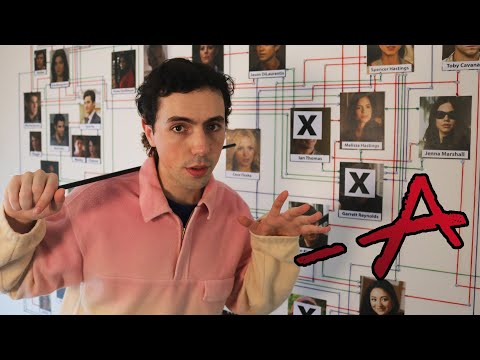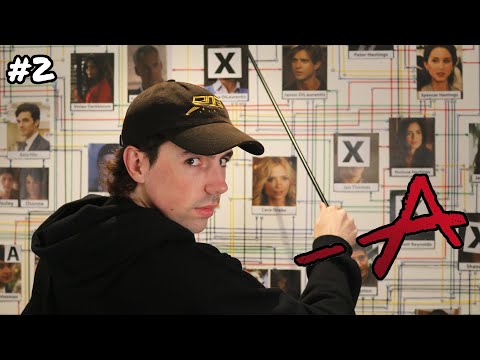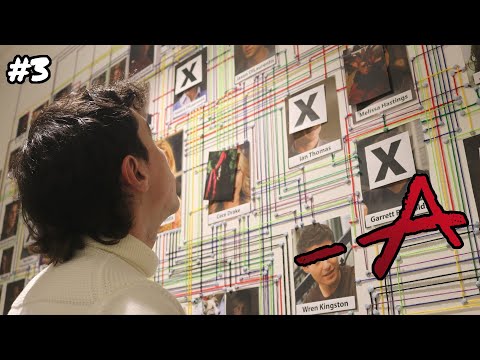 You know you wanna kiss me xoxo
You know who's good? Baseball never existed. And Baseball bits for incredible nerdy breakdown of weird players