woah that Aaron Paul cabin is amazing
I fell into this hole one night, was thoroughly entertained but I also ended it feeling angry and mystified. Think it was the one with the Binging with Babish guy that did me in.
Yeah it has the ability to do that too.
Remember really liking Daveed Diggs and Emmy Raver-Lampman's house, and them as a couple. Want to hang out with them.
It is apparently YouTube's 18th birthday today

Hah, my partner watches loads of these and I heard this exact same summary from her the other day!
Occasionally watch this guy (seems a good egg) and he has to visit them sometimes to pick up. Only heard of them before that.
Done some deliveries from these but mostly avoid.
Like static caravans on the edges of car parks and inside they looks offices not kitchens. Loads of those 3L bottles of sauces to pour on the different cuisines.
Also a couple of pubs that aren't set up to do deliveries so they make you wait outside or they have no parking or it's impossible to find the way in without walking up to the bar. Usually not worth the hassle
There's one Greek place on an industrial estate that let you wait inside and they gave delivery drivers 30% discount. I could see how they prepared and stored the food and everything looked fine. They had really slick branding. They looked like they'd probably have a rat problem though cause the building was falling apart. seemed to be a new member of staff each week.
Massively into a guy who has two channels. One is called 'bookpilled' where he talks about classic sci-fi / thrifting for classic sci-fi novels.
The other is 'Thrift a Life' where he talks about doing used clothes reselling, which is genuinely interesting in a lot of ways, though he has now quit doing reselling.
Really nice vibe, chilled out and not wacky at all like a lot of YouTubers tend to be.
Currently really enjoying The Endless Adventure - they're very mild and pleasant and just enjoy stuff. You can imagine there isn't a cynical bone between them.
Recently they've been wintering in rural Colorado and it looks amazing: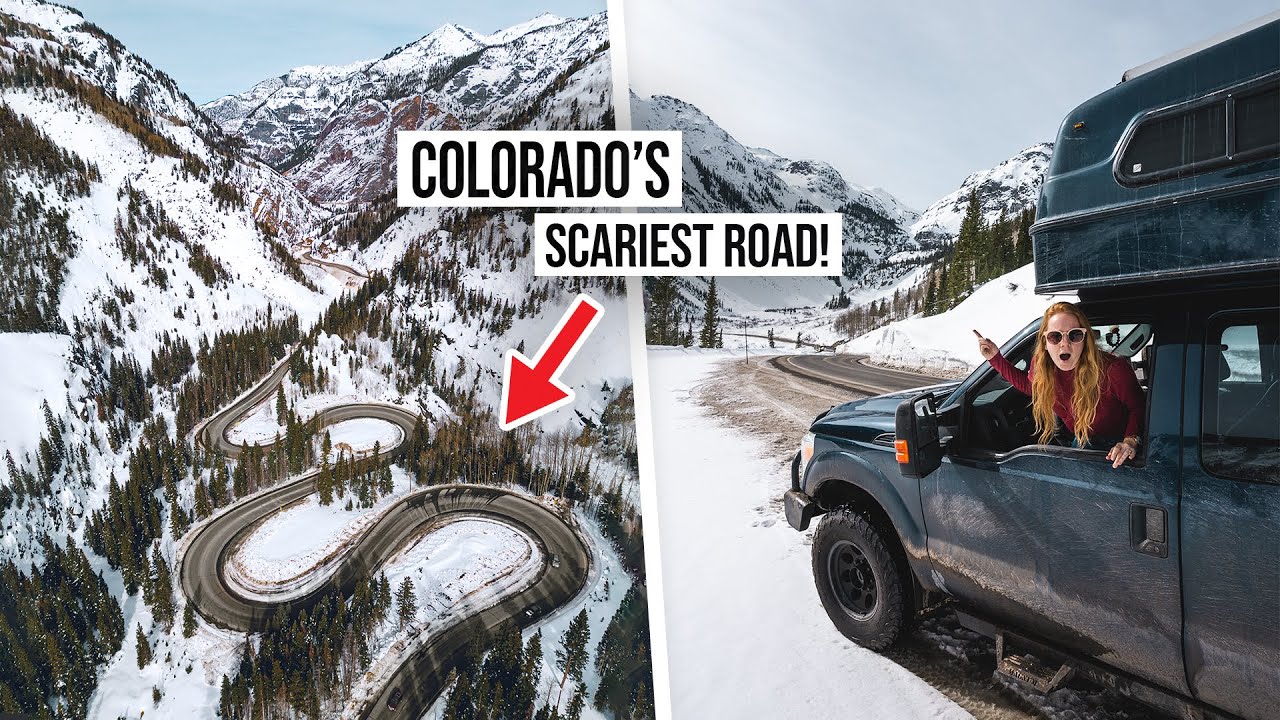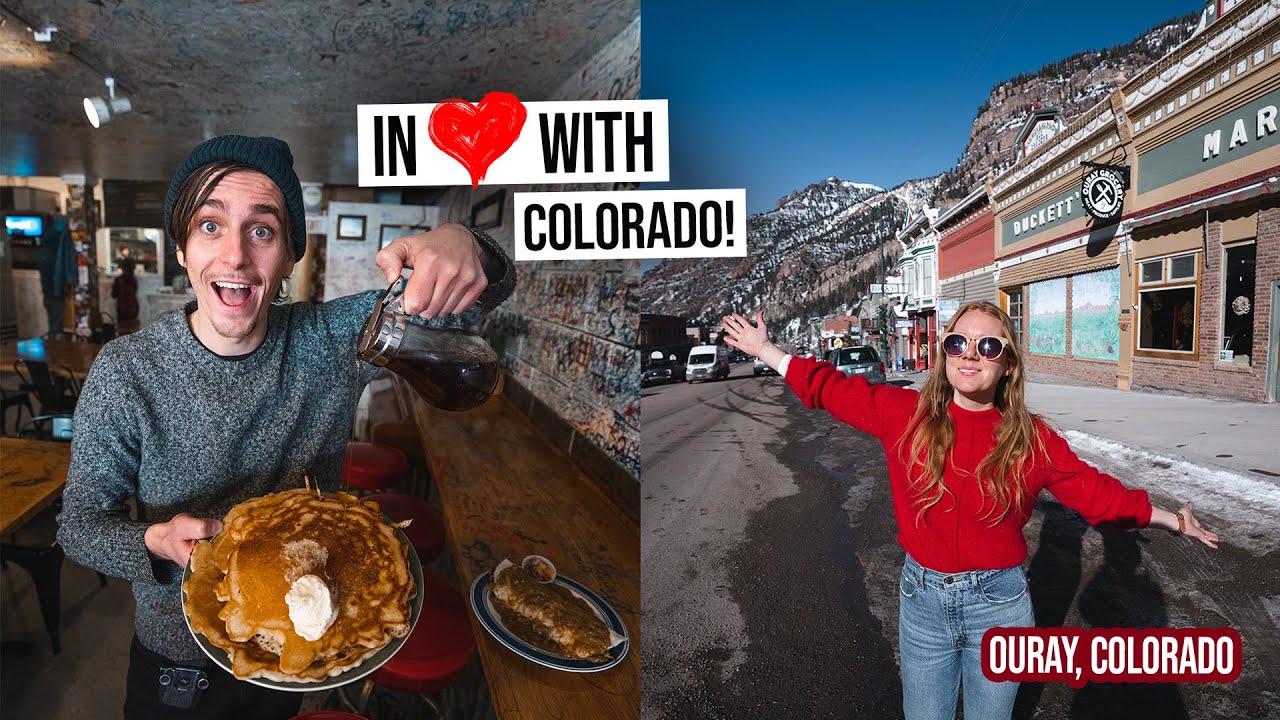 Endless synth porn. Probably spend as much time enjoying YouTube synth porn as I do listening to regular albums at the moment.
Really like these quiet Japan travel vlogs, find them extremely calming and you get a sense of some very obscure places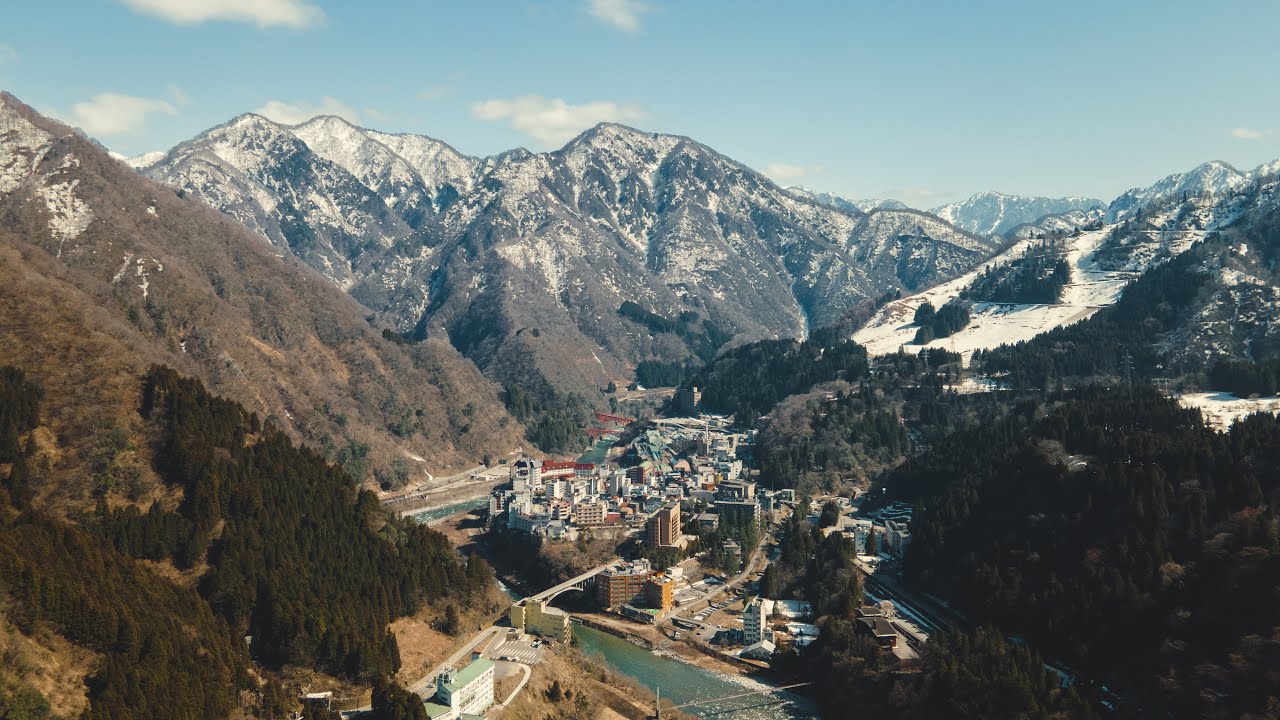 Discovered a YouTube account posting loads of easy listening/department store background music soundtracks and I'm mildly obsessed
Youtube appear to have changed their terms recently (or they have in my territory at least) and are refusing to show me videos until I turn adblockers off - I ain't doing that
So, because of this, I ain't been youtubin' nuffink