Here we are now. 66 voters, 47 songs, 1 winner. Happy Nirvana Day.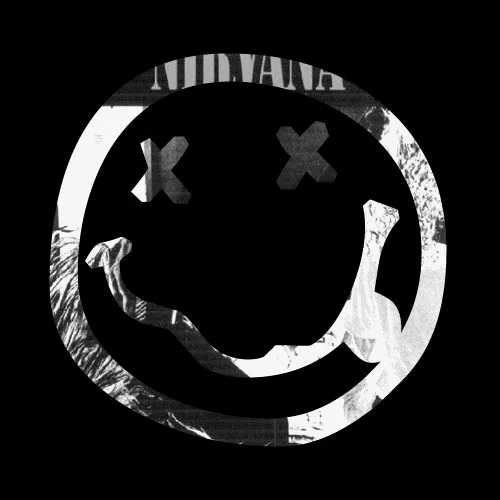 Rainbow Chaser in with a shout I reckon.
Dave Grohl was in Scream!?
Got a feeling a lot of mine are gonna be ones or twos
Genuine question, who is Pat Smear?
Was in their touring band and in the original line up of Foo Fighters.
Was their touring guitarist and later in Foo Fighters.
But most importantly he is the namesake of Mogwai track 'Pat Stains'!
instant voting regret tbh
I've googled him for some fun Pat Smear facts we could all enjoy. The very first three words of his Wikipedia page deliver here. I can exclusively reveal that Part Smear's given name is
Georg Albert Ruthenberg
Presumably uses a different name professionally because he doesn't want to be too cool and overshadow the frontman.
Let's kick off with the 1 POINT songs:
Moist Vagina
I Hate Myself And I Want To Die
D-7
Oh Me
… and you promise me that these are Nirvana songs which exist?
Well, hard to argue with a starting point like that imo


Well two of them are covers
don't think i listened to any of these but Oh Me!
keep nearly getting into Meat Puppets, but hasn't quite clicked yet
i'll get a playlist goin'
Just give Meat Puppets II a listen, it's great.
I think moist vagina is the only nirvana song I'd say is really bad
Oops nearly just googled it at work

Yesss! I have been waiting for this thread with anticipation.