Let's do this then. 24 voters, 45 songs, and as ever, 1 winner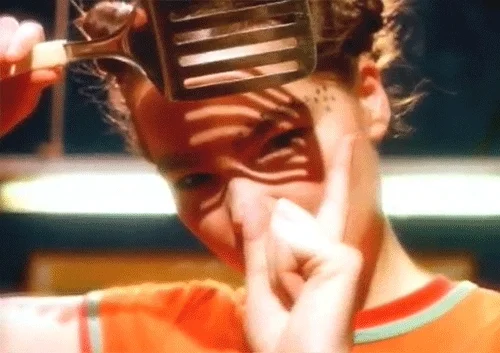 was gonna kingmake Hyperballad but forgot
It's gonna win anyway (or be top 2 at the very least)
Very low number of voters this time around. Surprising.
was gonna kingmake All is Full of Love, also forgot
might have given a point or two to Army of Me as well
Let's try this in the right thread:
Plenty of 1 POINT songs to start us off:
Triumph Of A Heart
Vertebrae By Vertebrae
One Day
Enjoy
Atopos
Aurora
Like Someone In Love
Virus
Possibly Maybe
Black Lake
Anchor Song
Who Is It (Carry My Joy on the Left, Carry My Pain on the Right)
Pluto
5 Years
Frosti
Sun In My Mouth
You've Been Flirting Again
Notget
Heirloom
Oh it's cause Bjork is rubbish.
YOU'RE RUBBISH

Neither do you, or you won't by the end of the thread
Really thought Heirloom, Triumph Of A Heart, Aurora, Who Is It and Pluto would be big scorers. Black Lake deserves better as well. Notget was mine wooo
Just think, I hate Bjork, and I still laid this delightful vote on for you all. I should get a pride of britain award.
I would say same. Seems I'm the only one who gave Aurora a point, but then there's just so much good stuff to choose from
Aw, Anchor Song and Black Lake were my votes, had to give them something.
Surprised by Who Is It not scoring higher - same for Anchorsong.
We're already rapidly approaching the top 20. Here are the 2 POINTERS first:
Generous Palmstroke
Pneumonia
It's Not Up To You
Undo
Unravel
Those are probably five of her most lovely and emotionally generous songs – imagine your 2-point songs all being this good.