Not heard Fossora yet but I like all of Björk's albums, never been disappointed but I don't think there's individual songs as arresting as the earlier ones that I'd choose in something like this so most of my picks are probably going to be pre Medulla, maybe that is down to me being of an age then where hearing these in the musical landscape of the time was extra startling too. I found Joga totally overwheming the first time I heard it, that vocal, holy shit. Venus As A Boy is unearthly and delicate, Bachelorette driven and dramatic, All Is Full of Love (The video version!) blissful. So many great moments, the unadorned I love him, I love him section Of Pagan Poetry, the vertiginous strings that buoy up Isobel and make my stomach drop, the way I've Seen It All periodically explodes with life like emerging from a tunnel into a wide open landscape.
The only time I've Björk live was at The Castlefield bowl around the time of Vulnicura, it was amazing. I have a big thing for string arrangements anyway but I thought that album was great and did hark back to the stuff I loved a lot on Homogenic, songs like Stonemilker and Lionsong, Black Lake is magnificent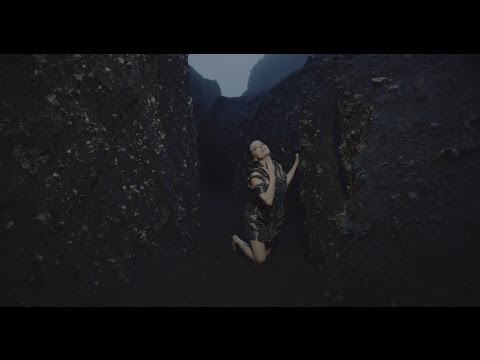 I had to give Utopia a bit of time but it rewarded me, Blissing Me was the immediate standout and I think this one is gorgeous too.
Hyperballad is my predictable favourite and this performance for Jools a jaw dropper