44 voters, 60 songs, 1 winner. Don't believe the 'ype.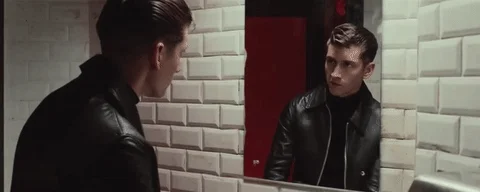 awoooo
definitely got back into them just doing the research for this, which is always a fun side effect of this series
not sure i stand by my scoring at all tbh, but hey just too many bangers
These songs all scored 1 POINT
R U Mine?
Perhaps Vampires Is A Bit Strong But
One For The Road
No Buses
Mr Schwartz
If You Were There, Beware
If You Found This It's Probably Too Late
Hello You
Fireside
Don't Sit Down Cause I've Moved Your Chair
Don't Forget Whose Legs You're On
Dangerous Animals
D Is For Dangerous
Black Treacle
Bigger Boys And Stolen Sweethearts
Batphone
Love Machine
Should be much higher (didn't vote for it)
Really surprised myself with not voting for this as it was my favourite of theirs for a long time. Thought it would be much much higher
Some bangers in 1-point land (may have voted for some)
First one of mine to go, I predicted this would be a one pointer
blows my mind that this nonsense was a single
Some listening for you while we enjoy the results
anyway i didn't vote but if i did, 505 would be number one
i never liked it at the time, but spinning Suck It and See lately … I really like it! just sounds huge when the riff comes in, big fan
was just outside my list, but by far the standout AM track to me, love the drums bouncing away through it
and cornerstone would not be on the list, but i bet it does well with you bores who think the Best Exotic Marigold Hotel and Casino album was fine
musically it's great but basically his worst ever set of lyrics
GO INTO BUSINESS WITH A GRIZZLY BEAR
Such a great song this - second favourite on TBHC I think.