Here we fucking go then lads. 37 voters, a whopping 85 songs. 1 winner.
BRUUUUUUUUUUUUUUUUUUUUUUUUUUUUUUUUUUUUUUUUUUUUUUUU
silly one to miss, ah well
IT'S BOSSSSSSSSSSS TIIIIIIIME!!!
Funkhouser is the bossman in question
You've got about 10 minutes…
wonder how many times you've typed that message to me in WTBS threads
1,2,3,4…THE HIGHWAY'S JAMMED WITH THESE 1 POINTERS
Out In The Street
Real World
Candy's Room
Frankie
Stray Bullet
Maria's Bed
Straight Time
Sinaloa Cowboys
Growin' Up
My Hometown
Loose Ends
Save My Love
There Goes My Miracle
The Ghost Of Tom Joad
Youngstown
Candy's Boy
Countin' On A Miracle
My City Of Ruins
Valentine's Day
If I Should Fall Behind
Long Walk Home
Take 'Em As They Come
Moonlight Motel
Wreck On The Highway
The Wrestler
Radio Nowhere
Sherry Darling
Murder Incorporated
Chain Lightning
If I Was The Priest
Should have voted for this really.
the last one to get dropped from my list, what a sugar rush of a song (scuse the pun)
Glad to see my company finally getting recognition.
How did you have time to drop anything? You gave me your list about 30 seconds ago!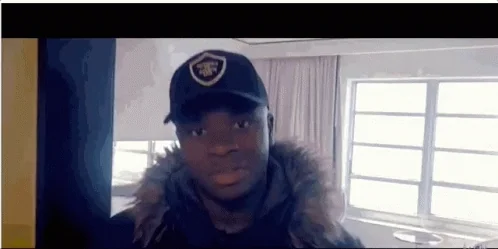 Thank you for your service
These songs all received 2 POINTS
Wrecking Ball
No Surrender
The E Street Shuffle
Spirit In The Night
41 Shots (American Skin)
Brilliant Disguise
Independence Day
Prove It All Night
Streets Of Fire
Reason To Believe
The Promise
The Wayfarer
Highway Patrolman
Because The Night
Born In The USA
Pink Cadillac
Glory Days
Nebraska
overshadowed by Atlantic City cropping up right after, but what a lovely track. Wonder what the real-time reaction to that album was, such a stark change from what he was doing before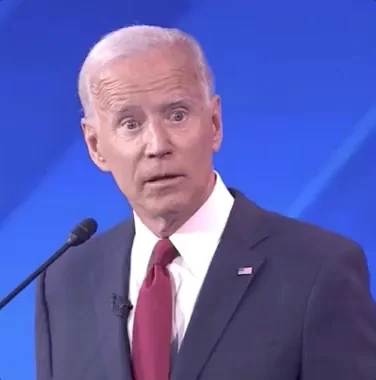 Three of mine gone already.
This post paid for by PROF$.
85 songs and just look at the one and two pointers!?!
Not bad, Bruce. Not bad at all.