I assumed I missed the deadline.
Probably won't get to this till next week tbh so keep 'em coming.
Forgot to give a point to 'The Ties That Bind'. What an error.
This post paid for by PROF$.
I didn't manage to give a point to anything later than Nebraska. Had to be brutal in chopping it down to ten.
Listening to Thunder Road I realise

Only know about 4 of his albums and still going to find this almost impossible
Shout out to this though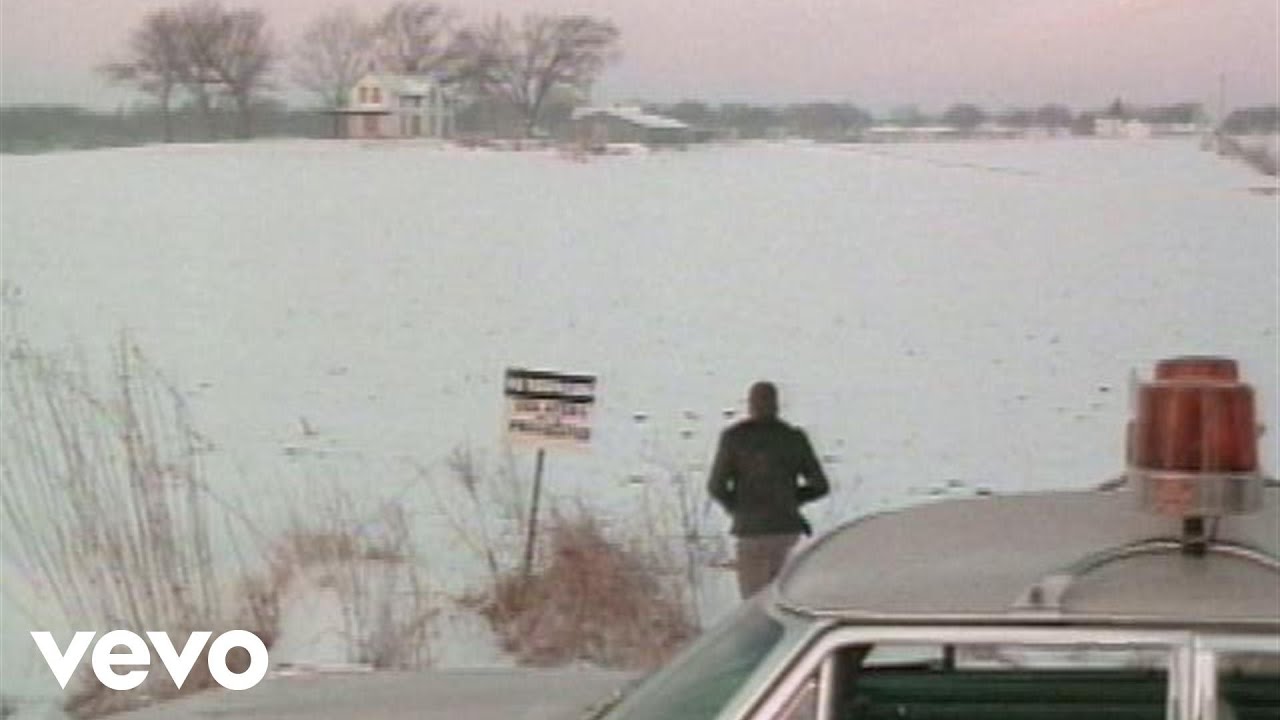 THE TIES THAT BI-I-I-I-I-I-I-I-I-I-I-I-IND!!!

Don't think I have seen it mentioned yet but I'm sure it will get a few votes
Never gets better than this for me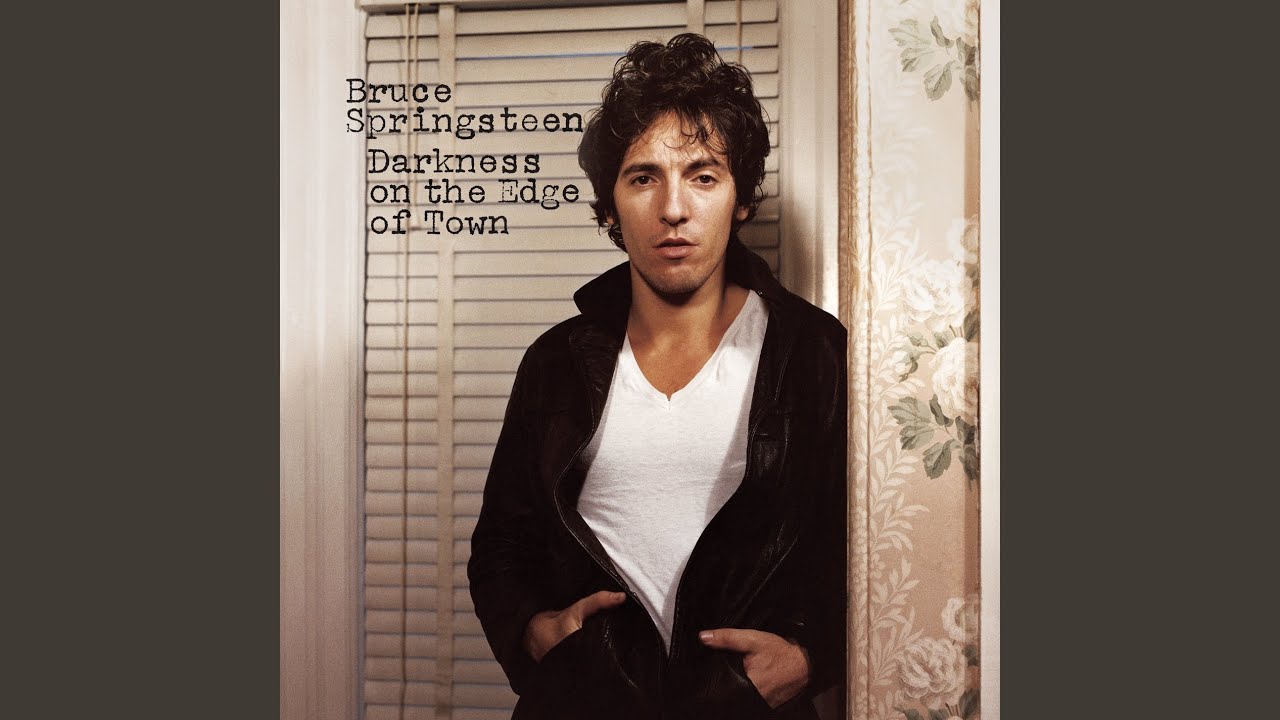 If anyone is interested Scott Auckerman and Adam Scott ( UTalkin u2 To Me) have announced they are doing a Springsteen series next.
Still undecided about how to tackle this. May go for an underappreciated or hidden gems style top 10?
As a sidebar, has anyone else read 'Deliver Me From Nowhere' about the making of Nebraska? Found it to be a fascinating deep dive and it's certainly worth investigating if you've an interest in that particular album and era.
Reckon this might be the best thematically interwoven group of songs anyone's done tbh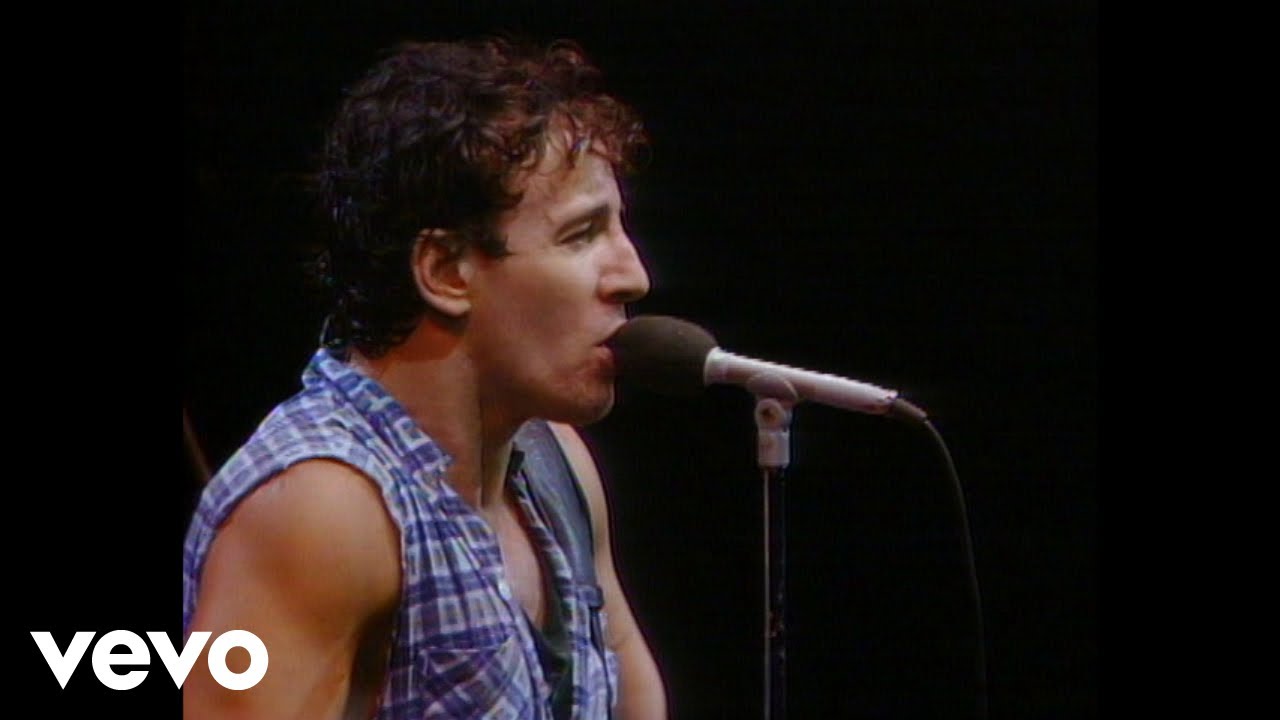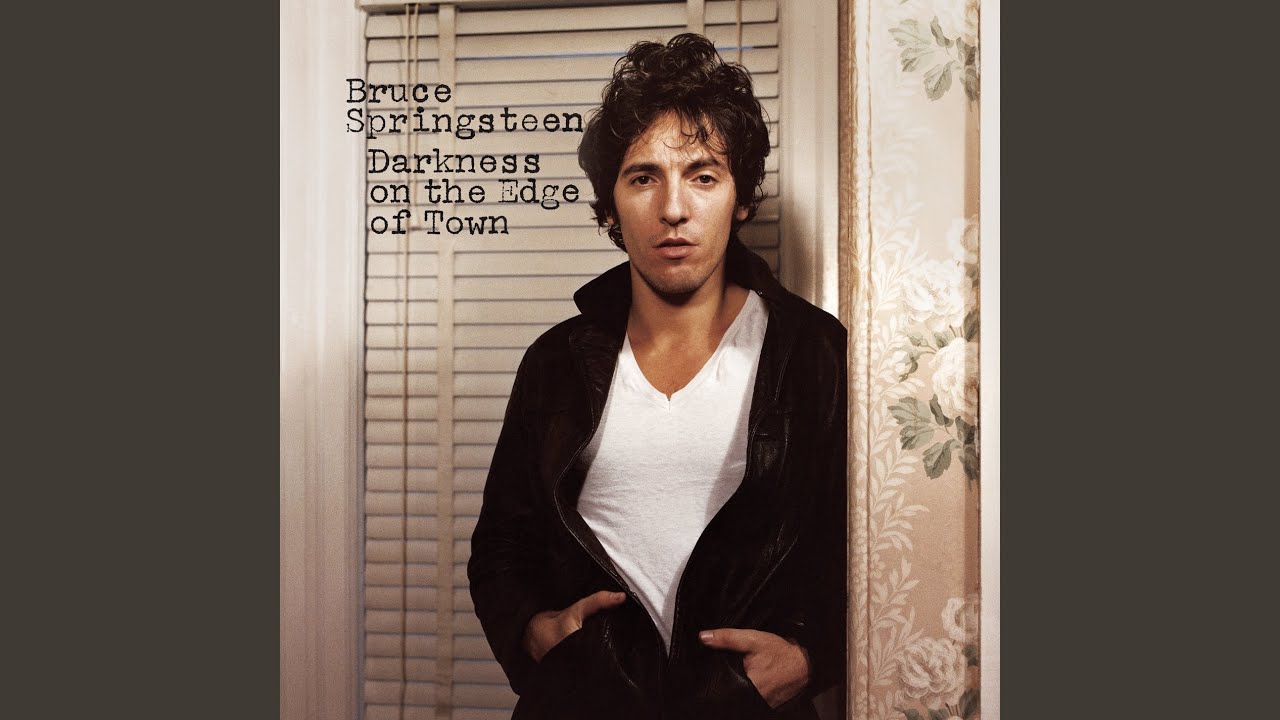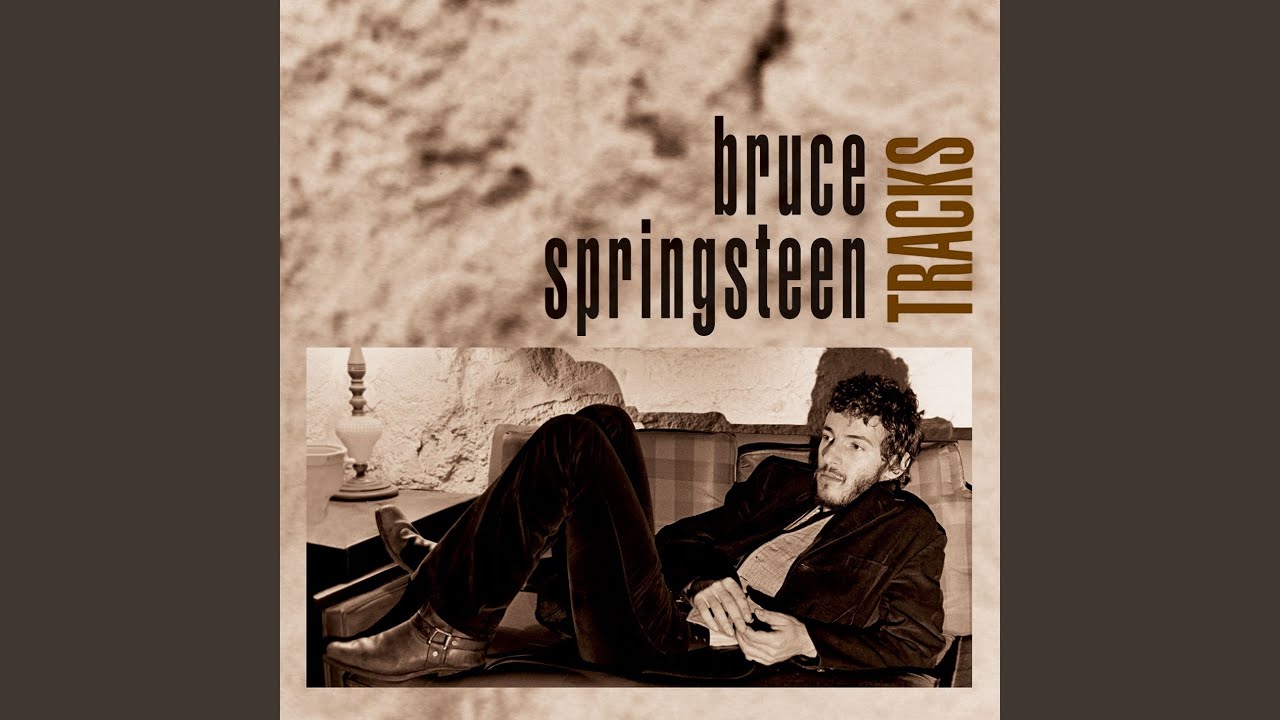 You could probably tie others in, but imho they form an arc as well woven together as pretty much anything anyone's done.
Also the drums in Badlands are so good. Best Max Weinberg bits.
That record is all bangers. His best since Tunnel of Love and a top 5 contender for me.
Unfortunate that listening to it from start to finish is a bit of an aural endurance test though. Brick walled to shit. Would love for it to get some kind of anniversary remaster one day.
Yeah, it's definitely the worst mastered album that I love. You'd think they'd consider a remaster considering how universally it's disliked.
Agreed. I have a lot of trouble listening to it despite really enjoying some of the songs.
Hopefully they'll do a new mix one day…
Rank Bruce albums best to worst you say? Well if you insist here's a 'here's one I made earlier' list I made for discussion with a mate after doing my own listening club of sorts…
2 of the best albums by anyone ever…
Darkness…
Born to Run
Top tier
3. BITUSA
4. Nebraska
5. The River
6. Letter to You
Very good
7. The Rising
8. Wrecking ball
9. Greetings from Asbury Park
10. Wild, innocent…
11. Western stars
12. Ghost of Tom joad
13. Magic
Decent but a bit lacking / not entirely my thing
14. Tunnel of Love
15. We shall overcome
16. Devils and dust
Less good to not very good - probably won't bother listening again bar a couple of decent enough tracks
17. Working on a dream
18. Lucky town
19. High hopes
20. Human touch
I was just waiting for an excuse to do this:
Top tier - perfect albums
Tunnel of Love
Nebraska
Darkness
The Wild, the Innocent and the E Street Band
Great
Born to Run
The River
Ghost of Tom Joad
Tracks
Magic
Western Stars
Letter to You
The Rising
Good
Wrecking Ball
Born in the USA
Lucky Town
Greetings from Asbury Park
Devils and Dust
We Shall Overcome
The Promise
The new tracks on The River boxset
Okay/ Bad
Working on a Dream
High Hopes
Human Touch
Only the Strong Survive