Let's get to it then. 43 voters, 70 songs, 1 winner.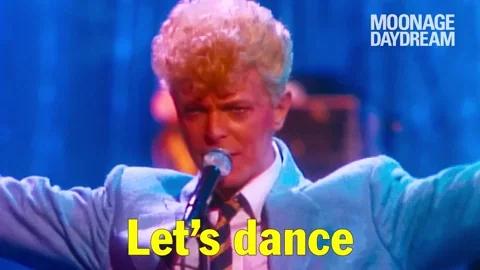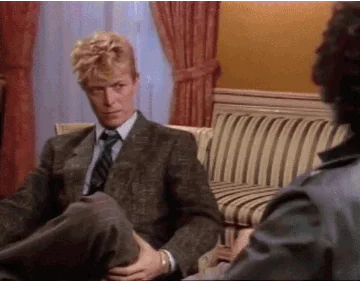 aw, was going to vote this morning but had a shower and forgot all about it.
You've got around 4 minutes
brilliant, got my votes in AND I am clean and fragrant. What a morning
Just voted and I'm definitely not too late so that's good!
RIGHT, NO MORE VOTES! HERE WE GO
1 POINT for these
Bring Me The Disco King
V2 Schneider
Memory Of A Free Festival
Who Can I Be Now
Fascination
Conversation Piece
Lady Stardust
Scary Monsters (Super Creeps)
Fame
Girl Loves Me
The Next Day
Fantastic Voyage
Move On
Word On A Wing
Days
What In The World
It's No Game (Pt. 1)
Moss Garden
The Stars (Are Out Tonight)
Slip Away
Queen Bitch
Drive-In Saturday
Heathen (The Rays)
I really like The Stars (are out tonight)
One of the ones I clipped at the last minute but Fascination is so good! Big fan of most of these, strong first round
Queen Bitch! Forgot about that one. Always wondered what a bibbity bobbity hat was.
Here! I'll start the playlist!
Two of mine fallen at the first hurdle
'The boy in the bright blue jeans'
Good song
That'd make for a really strong career 'best of' for 99.9% of acts.
Word On A Wing is Top 5 for me.
Looks like I gave it it's only point