The john lennon one is so good
Could you BE any more wrong
Love the version of God Rest Ye Merry Gentlemen. And whoever is doing the reading of Night Before Christmas is brilliant.
Was listening to some nat King Cole Christmas tunes earlier, top drawer stuff

Such a cool fucker
(You, I mean. Nat was pretty cool too)
The first time I saw Low at Union Chapel they finished with this and I damn near started crying it was so beautiful and amazing. (But not, strictly, a Christmas song.)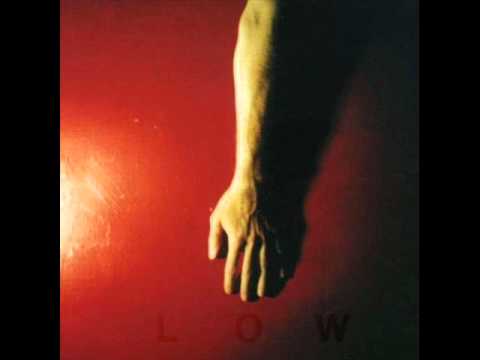 I also love their version of Little Drummer Boy
Always worth a listen: Saint Etienne - I Was Born On Christmas Day
As is Vince Guaraldi Trio - Linus And Lucy from A Charlie Brown Christmas
None of these count. Do you like Wizzard?
Guaraldi was writing a classic Christmas album before Wizzard knew how to spell…
Love the live vid with out of time drumming and Chrissie Hynde
Baby please come home.
You get to shout 'CHRISTMAS!' so joyfully in it.
Wall of sound, incredible vocal & xmas together. What more could you want
A Wombling merry Christmas, I genuinely quite like it
They did a mash up with Wizzard of that. It was…awkward