Scene in a musical, or scene in a regular film that involves music?
Had this playing as we signed our wedding vows <3
From the same film - love this because it's clearly an intentionally awful song while simultaneously being catchy as fuck…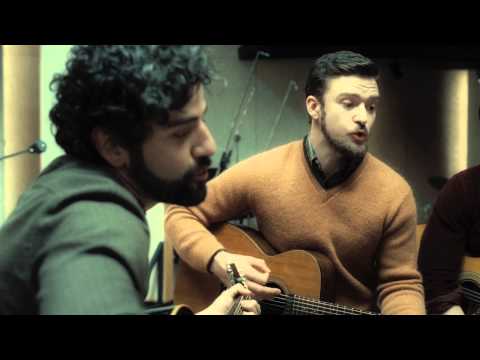 Particularly enjoy the intro - 'Who wrote this?'. 'I did…'.
Plus Adam Driver doing warm ups in the background…
srsly, i reenact bits of this scene to wind up gf all the time, that IVE GOT THE MADNESS, IVE GOT CABIN FEVER and then the other guy going all wobbly and going IVE GOT IT TOOOOO basically whenever i have to say i've got it too i say it like that guy. and the bit at the end where clueless goes cabin fever aaahh fully cracks me up
god i'm such an idiot. i should get that tattoo of gonzo i've been talking about for years, fuck it
Yes! except not that dreary number please!
Aww, I love that one