Ah wait fuck I forgot Alvvays
Sonic Youth
Every Time I Die
The Bronx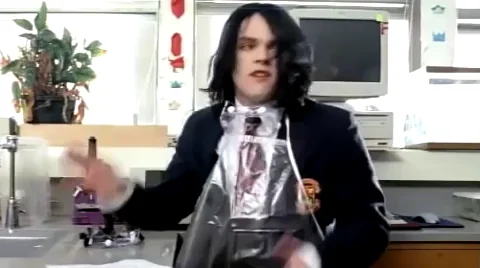 Fiery Furnaces
Deerhoof
Eels
Pixies
Talking Heads
Nirvana
Honorable mention to Brian Jonestown Massacre
Talking Heads
Pixies
Bright Eyes
BTS, the replacements and Grandaddy narrowly missing out
Protomartyr
Wilco
Animal Collective
Oh snap.
But my order is
Nirvana
Talking Heads
Pixies
Does this class as me being "at it"?
oh i dunno,
Orchid
Crazy Horse
Pumpkins
Answer would be different in 5 minutes time i reckon
R.E.M.
Afghan Whigs
The Hold Steady
Ramones, CCR, Fugazi, Nirvana all in the mix as well
This suggestion is so wild that I have to respect it.
This post paid for by PROF$.
REM
Velvet Underground
Black Flag
Too many countries in North and South America, can you narrow it down please