As it didn't count in the other thread.
65daysofstatic
Definitely not a word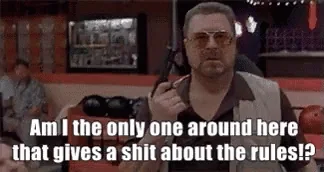 311 is absolutely not allowed
I'll begrudgingly give it to Radiohead since my heart can't choose just one unpopular but excellent 90s band (Everclear, Bush, Sublime, Live, etc.)
You into Silverchair by any chance?
Oh shoot, yeah, but maybe just not quite in the same way as the others. But thanks for the reminder, I've been meaning to FINALLY listen to Neon Ballroom. Someone played Emotion Sickness in Music League earlier this year and I loved it.
Portishead
Supergrass
Thursday
Autechre
Underworld
Stereolab