I invite you to reply to this thread
I can't remember.
I'll get back to you.
was trying to invite people to this thread but it wouldn't let me.
maybe i need to post in it first?
I have been invited by you.
You beat me to it. Probably one of the best songs EVER.
I have put Emergency & I on now. So great.
Not many things give me a stronger sense of FOMO than watching live videos of The Ice of Boston - I'd have loved to be up on the stage for that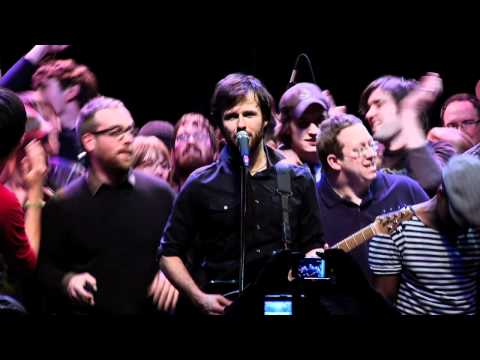 I can't think of an album released as good as it since.
Cookout? You American now, chum?
That's not come through for me yet.
I'll forward the details on to you
I flew to New York to see The Dismemberment Plan play some of their reform shows. Interviewed them while I was there too. One of my all time faves.
I'm just bitter I didn't get an invite tbf
Just this morning I invited a mate to have lunch with me tomorrow.
Is begging someone to do something the same as inviting them?
I just got invited by my union to a 1 and a half hour 'work balance and destressing' seminar
far too busy for that