Absolutely everyone in Ireland uses Revolut. Monzo fills a similar role in the UK from my experience.
I use revolut. Very hassle free but you cant take cash out at post offices which is silly
Where were you drinking? The seventeenth century!?!!
Best local Chinese is cash only, so will have been the last takeaway from there, 2-3 weeks ago I think
Yes
Why?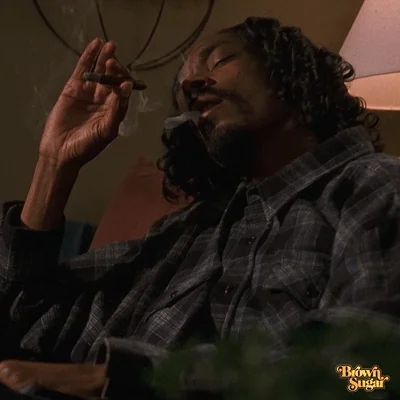 We just use contactless on our phones like adults.
I've said before in other threads but I'm fascinated by the #cashisking weirdos
Definitely some kind of thing that's had a massive amplification through Covid.
Same and got a haircut last week
No ableist language in a funkhouser thread please.
My mum is one of these

Sorry force of habit - corrected
Not the same thing though is it?
No idea.
Our youngest has a "go Henry" account.
It's pretty rare, but I've just gotten back from a holiday around Scotland and we went on a boat trip to see seals and dolphins, which only accepted cash. So we did have to nip to a cashpoint for that. Prior to that, I honestly can't remember.
I'd be interested to know if this is having an effect on anybody - that is, if those of us who never need one are leading to the decline in their number (or at least the decline in free ones) and if this in turn is affecting particular areas of the country, or particular demographics etc.
The best takeaways are cash only, amiright?
I was on holiday in the US earlier in the summer and loads of bars (generally where they didn't serve food) there were cash only.
Sometimes they'd accept card but only if you paid an extra to cover the fees.
You still needed cash for tips as well…
'oh sorry my mistake, it's just asking for the pin'.