Stan by Eminem is just a slightly less horny version of The Ballad Of Chasey Lain.
The worlds collide
But all that I want is a Chasey Lain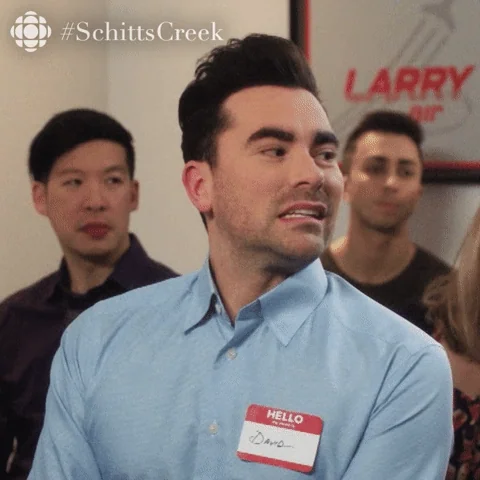 yeah but what do I do with this information
Whatever you damn well please.
Another eating ass thread
Bloodhound Gang should've got someone in to be on it like Dido. Jem or something
Chasey Lain but the chorus is How Do I Live by Leann Rimes.
Chasey Lain but the chorus is Shady Lane by Pavement
Shady Lane but the chorus is Hazey Jane by Nick Drake.
Did you even know who Chasey Lain was at that point?
When you really think about it, every single Bloodhound Gang song was was just a hornier version of something that already existed in musical form.
"All you are is just another dick with no balls"
I knew that, I was being hilarious
That was a good joke IMO #justiceforfunkhouser