asos and Uniqlo are good for cheap and reliable
Depop is good for second hand gems
Primark and H&M do decent block coloured t shirts. haven't bought any new clothes in about a year though
Uniqlo
Graniph
Running shops
Gifts from other people
I bought four of the same plain black t-shirts from GAP on Friday.
Uniqlo for plain ones.
I do still quite like a graphic t-shirt though. Always seem to come across ones I like on Instagram. Bought a few from these people.
Used to exclusively buy American apparel t shirts when they were on sale for like 3 quid a shirt.
Now it's ASOS or band t shirts
Used to be almost all gig t-shirts but they seem to have gone really expensive and designs haven't appealed to me for ages. Last lot I bought was 3 plain Topman t-shirts for £12 or something. Nice and soft, fit well.
Bought a couple of tees from Primark the other day, £3.60 for two. They're fine.
uniqlo are doing a series of Eames t-shirts…

I like these t-shirts of Jonesy, possibly the greatest of the cat actors
https://mondotees.com/blogs/news/alien-day-2018-poster-by-pascal-blanche-t-shirts-by-martin-ansin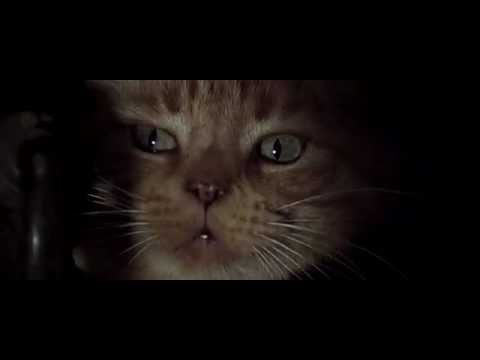 Anywhere that sells t-shirts that I can afford and want to buy