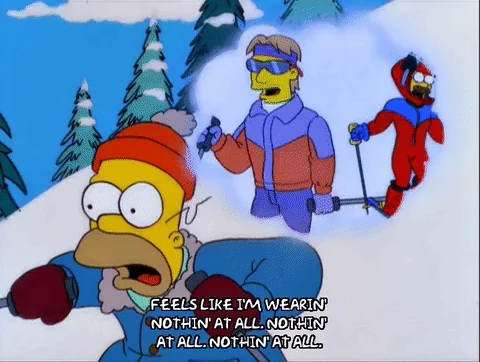 @ma0sm sends round a shortlist every morning.
Just had a look at my profile to see all the threads that I've started, and I guess the answer to your question is 'divine inspiration'.
The supercomputer (my brain).
This isn't true by the way, they're mostly nicked off other users.
My mind wanders, stumbling haplessly across a myriad of words, phrases, experiences… This is a journey without a destination, a ceaseless meandering across the sub-conscious realms. Occasionally, very occasionally, my inner-feet stumble over a phrase, a thought, a feeling. This… This is the happy cerebral accident that leads me to feel the inspiration required to birth a thread into the world. When birthed, it is down to my colleagues to raise it, my duty done at that stage

It's as true as the ground beneath your feet or the air that you breathe
Just looked and they're mainly random thoughts, a lot of which are in poll form so everyone else can engage with that thought too, there were loads actually like that
If you haven't voted already please do!
Oops didnt mean to link specific posts just the threads

I just think of things and then type them into my computer
The most noble thing a person can do. Thank you.
A lot of threads are just somebody pointing out that a word rhymes with another word, I've noticed
A lot of life is this too I think.