Like, who are the most famous or influential names in your chosen field? Obviously this thread could get very boring very quickly so maybe just give us the cliff's notes and a pic/link or two?
I probably couldn't name five famous film/video editors but the absolute big dog is Walter Murch. Pioneer of the standing desk and author of several books on the extremely interesting processes an editor will go to just to make a single cut.
Here he is, just casually standing at his edit station. Note the coloured keyboard, that's how you know he's a pro.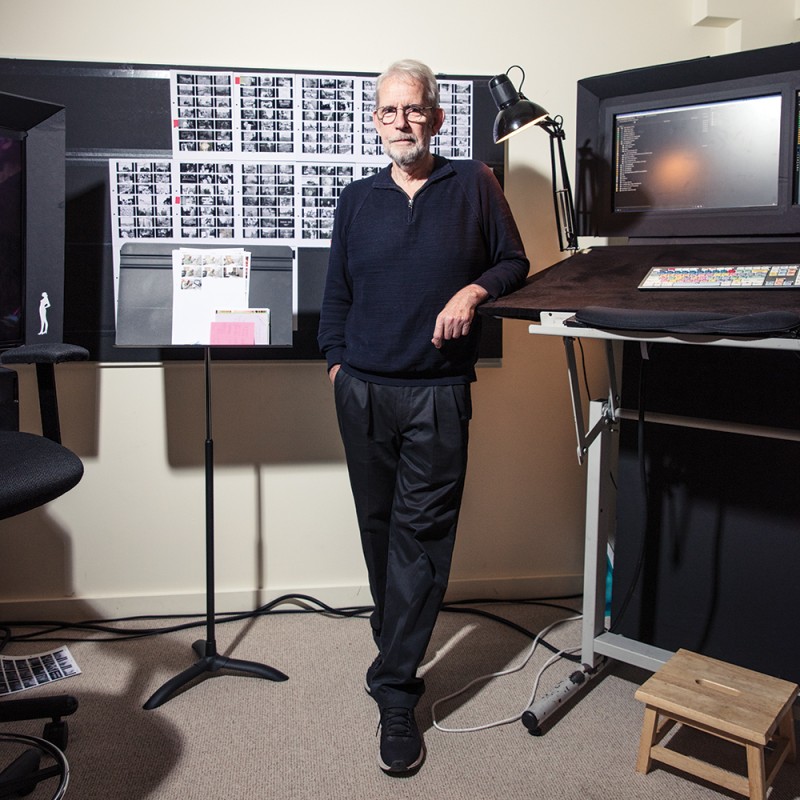 Also author of this snoozefest:
Oh my god, Walt. That is so true!!!
Now you…? No worries if not.