Just made me realise people probably call them EM-JEE-EM-TEE. I've always just read it as 'management'
Discobot may need a random-card generator update for this one to achieve its full potential.
They were on my shortlist if I'd won the draw. I would totally have started the thread off by announcing that this one was for all you Gucci bag carriers out there.
I've been writing my essay on why Kiss are the greatest band of all time but could be distracted by Motörhead or the Cramps.
I'd love to post sprawling comminiques on Propagandhi (the actual best punk band of all time), Gang of Four, Killing Joke, Wire, and Neurosis, although I do concede that I might be on the wrong site.
as if you haven't picked. you love a plan
I think KJ would be about 10 people smashing the 5 button and everyone else not knowing who we were talking about.
I reckon a thread for Sir Rod Stewart would be fun
Would be very hard for Maggie May and the stuff that came before it to cancel out the utter shite that came afterwards!
MInd you, would consider a point for Do Ya Think I'm Sexy alone and this cover it inspired.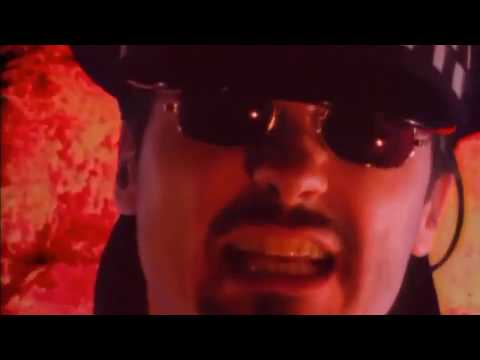 He's better than the RHCPS…