Can't stop playing Young Turks
Saw him at Glastonbury 02 and thoroughly enjoyed myself.
They'd possibly be eaten alive but a Busted and/or McFly thread would be very interesting.
Nope, but there is hope as unbelievably we haven't yet done Neutral Milk Hotel!
I'd have to take a day off work to defend Room On The Third Floor, which remains one of my favourite albums.
He once said very yikes things about immigration in an interview along the lines of "Enoch Powell is right." This was in 1970 and seems to have been forgotten about compared to the Clapton and Morrissey racism scandals, no idea if he ever apologised.
I think everyone was a bit racist in the 70's. Bowie was a bit of a racist twat too.
Well not everyone but stuff like Clapton's drunken rants and the lunacy of that period where Bowie fetishised fascism were what spurred Rock Against Racism into action.
Clearly Bowie was very much over that by the time he died but did he ever say anything about regretting that time? I know I could Google this but I'm not too keen on the search terms and the wading that this would entail if I can help it!
If we can have Jimmy Eat World hopefully we can get Slowdive.


If the world was a good and just place, we'd get the Sisters of Mercy and Fields of the Nephilim. I would worry about all those 5 buttons that would be smashed though.
Broken keyboards everywhere.
+1 for the Sisters and the Neff
And bags of flour for everyone

Has there been an INXS one? Watched the Hutchence doc last night; hoo boy that was a series of kicks to the nuts.
Would be up for a Scott Walker one, assuming Susanne Sundfor's not an option, just so I can post this video in the thread for it, cos it's awesome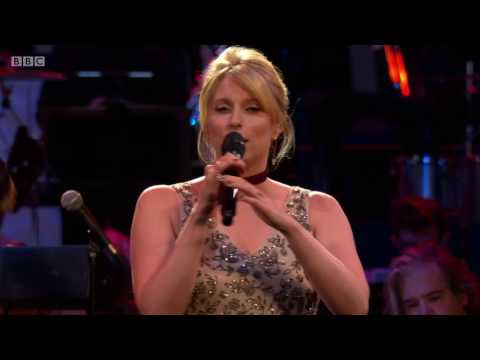 Had never seen this, great stuff
Love that song
Scott Walker
Actress (good shout from those above)
Sun Ra
Death Grips
Madlib
Julia Holter
Grouper
Oh and The Fall, still!
Erykah Badu would also be cool
Orchestral Maneouvres in the Dark