Who's More OveratedWho is more overrated Justin Bieber were Billie Eilish
Oh, Bieber by a country mile. I don't find him offensive, he's just R&B lite boring. Billie Eilish is often a bloody pop genius and this was one of the best live performances I've ever seen: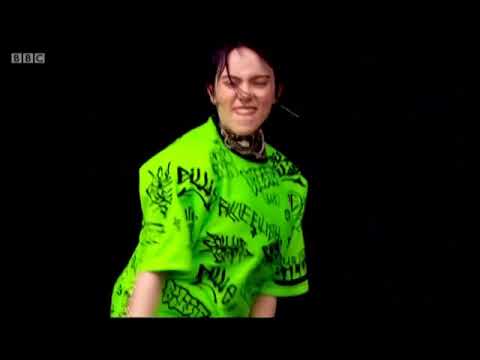 I would say that they are rated about correctly. Everyone apart from his fanatics thinks Bieber is rubbish and anyone sensible realises that Eilish is pretty good.