same. just put some earphones in for some music to listen to
Think sound leakage would wake up M if I did.
I'm glad I don't suffer insomnia much, hate it
yeah lucky i rarely get it but then i do and i'll be up till 8am fidgeting
they played a load of abba on radio 2 on saturday then followed with steps stripped back. was good. missed this when it came out but it's nice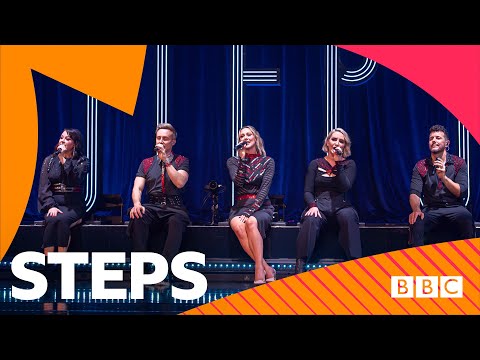 Not being able to sleep sucks balls. Gonna try to sleep now, otherwise the school drop off is going to be hell


love lisa scott lee. my favourite crush
I am, yes!
It's lunch time though. What the fuck am I going to eat?
i had a chicken and bacon from m&s earlier. was reduced. i believe you're a vegetarian!
Hmm, maybe. Possibly filled pasta and pesto. Or some soup?
i'd go with the pesto pasta cause i've never had a bad pesto pasta
I'm watching The Office (US) which I've never seen nor the UK one. But it's quite funny and I quite enjoy it.
oh my gosh when i first watched the us office i had to use megavideo to stream. crazy days
whoops just realised this is a sex question. sorry theo