Dad: Sons of Champlin, J. Geils Band close 2nd
Mom: The Supremes, Carpenters close 2nd
Mum - Rod Stewart, Kate Bush, Bruce Springsteen, Prince, Queen
Dad - Radiohead, Steely Dan, The Beatles, Blonde Redhead, Dead Can Dance
Pffft, fuck me, and I thought my parents were cool.
Dad: Neil Young
Mom: The Beatles
They liked a lot of my 90s stuff too - Pumpkins, Counting Crows, Pearl Jam, STP, RHCP, Bush, and even Sublime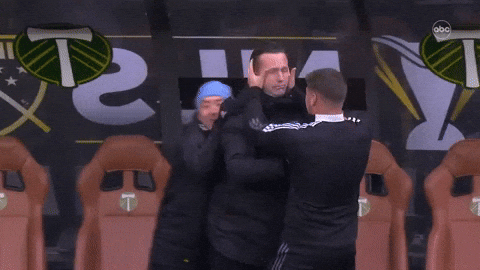 Mum: Springsteen
Dad: Bob Dylan
Dad: Deep Purple, AC/DC, Gerry Rafferty, Neil Young, Elton John, Pink Floyd
Mum: Joni Mitchell, Neil Young, Bob Dylan, Bruce Springsteen
Got my dad into some decent post rock stuff in the past and my mum likes some big thief stuff
Neither of my parents likes music at all. I vividly remember my dad coming into my room when I was 15 and looking in despair at my record collection (about 20 records at this stage) and saying "I really think you've got enough now".
Dad Beatles
Mum westlife
My tastes are a combination of the two
Dad: The Beatles & Rolling Stones but mostly classical music.
Mum: Not really fussed about music.
Mum: The Rolling Stones
Dad: Bob Dylan (but also a huge Neil Young fan)
They both like loads of different stuff though.
Dad: Sinatra, Ella Fitzgerald, Mel Tormé, 10cc, Eddy Grant
Mum: Demis Roussos
Mum: Small Faces
Dad: Beatles
Mum & Dad together: probably the Stylistics.
Mum:
Muddy Waters, The Hollies, Barbra Streisand, Bee Gees, ELO, Status Quo, Kenny Rogers, Roberta Flack, Elaine Paige, Elkie Brookes, Simon & Garfunkel, Queen, Dire Straits
Dad: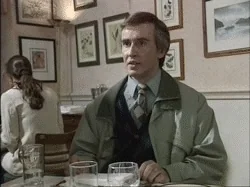 Dad: Queen, the Reservoir Dogs soundtrack and the Evita soundtrack
Mum: Beatles, mainly Rubber Soul.
Dad: Ry Cooder
Mum: She'd probably say The Beatles, but she's definitely settled into MOR-mumness since the early 90s.
Dad: John Denver, Linda Ronstadt, various small folky country type acts
Mum: is aware that music exists
Dad: Queen, Thin Lizzy, Travelling Wilburys
Mam: Rod Stewart, Dire Straits, Paolo Nutini
Both love music in general though and have always asked after what I'm listening to even if it's not their thing.
I bought a Nina Simone record a few years back and Dad beamed so proudly when he saw it. The only time I ever saw him really properly drunk, he had just come back from the pub and he knocked on my door to say "SON. Had an idea, let's play that Nina album over and over on Christmas day! Ok good night!" It was like 1am in October
Dad: Rolling Stones
Mum: Elvis
Dad had quite eclectic taste and always kept up with modern stuff when I was growing up.
My mum solely listened to Elvis, ABBA, Fleetwood Mac, Simon & Garfunkel, Dolly Parton and Roy Orbison. (All great though so no complaints from me)