How about three tracks each then? Very little to do for the next fortnight since my daughter came home from school with a new cough yesterday - let's get a recommends playlist together.
To get the ball rolling…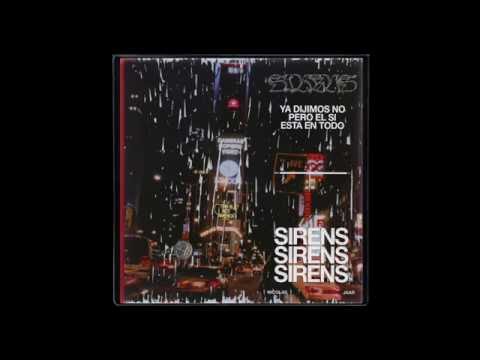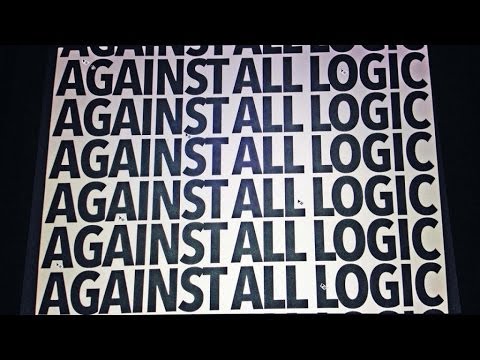 (Went for four so I could fit AAL and Darkside in - all Nicolas Jaar in various guises though)
Lucy Rose - 4 albums all of which are very good and her 3rd is probably her best
The Burning Dot is so good!
specifically for the 2nd album - Black Foxxes
Jenny Hval is probably who I've gone on about the most. Not sure that counts as recommends.
Everything Everything and The Midnight, in probable equal quantities. Right now I'd be pushing Ott on anyone with even a smattering of interest in electronic/ambient/dub stuff.
God I love Ott. Had a sunny drive home last week soundtracked by Skylon
Forest Swords usually comes up in conversation when anyone want electronic recommendations.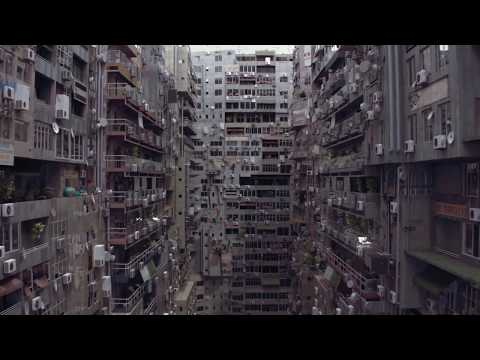 For indie/folky stuff, it's been Aldous Harding.
I blame Simon Posford for leading me to Ott. And by 'blame', I mean 'fucking love with all my being'.
Skylon is my favourite. I might have a problem when it comes to listening to The Queen Of All Everything.
Ah man that rising chord sequence

Probably one of Big Thief, Ezra Collective or Squid.
I would also urge anyone to see Swans and Nick Cave and the Bad Seeds live. Just phenomenal to be honest.
I strongly concur… although Swans is obviously slightly problematic, depending on what you believe. Swans would have been my 'most recommended' but for the allegations. It's a strange one though - there seems to be a lot of doubt about the claims in this case (as compared to the Ryan Adams horror-show). Still don't feel entirely comfortable raving about them to people as I used to though.
Three tracks for a 'recommends' playlist?