That's right! Happy birthday @slicky, never change
Happy birthday @Slicky you absolute fucking hero

Today I learned that I'm not as certain on the differences between who's and whose as I thought I was
See also: learned and learnt
Always have to check by saying it as 'who is' and then seeing if it sounds right or not.
One of the classiest members of our community. Many happy returns x
who is birthday today? it is slicky!
Happy Birthday Slicky. Hope nice things come your way.
Happy birthday, you have cool hair
Happy birthday, Slicky! Many happy jumpsuits to you
This speech is my recital, I think it's very vital
To rock (a rhyme), that's right (on time)
It's Slicky is the title, here we go…
HBD Slicks!
Happy cakes you ray of sunshine
HP BD @Slicky !

FAO of @Slicky
Happy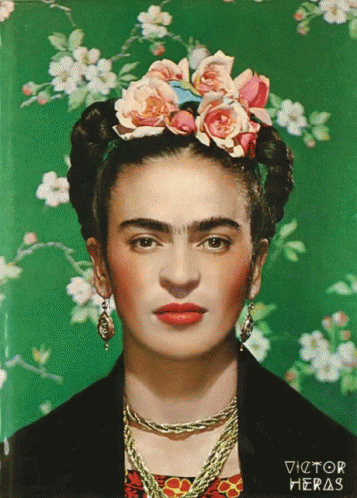 Brithday!
Happy Birthday Slicky!!!


Happy Birthday Slicky! Have a fab day!


happy birthday slicky!!!




HB, S!