That's a shame, but amazing that he got those extra few years at the end that he didn't think he'd get
Very sad to hear this. One of the greats, and by all accounts a lovely bloke.
Aw that is sad

I saw him at the Cambridge Folk Festival a few years back - very very good performer. Yes and as Ic-Smic said, lovely story about him recovering from cancer a few years back.
Awww fuck man this has made me really emotional. The documentary about his farewell tour that they made a few years ago was incredible, well worth a watch.
Always LOVED his perfomance here and loved copying those moves when playing in my old band to make the other guitarist laugh: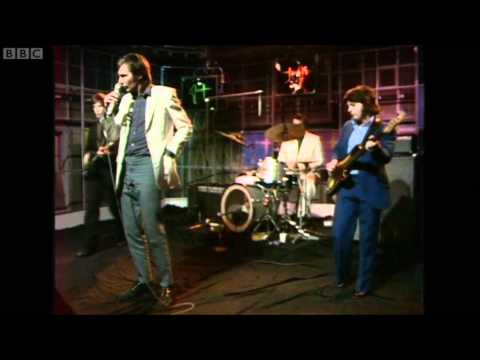 RIP Wilko, incredible character and musician. Gonna listen to Roxette and raise a toast to the fella later
Lovely post, mate. Really nice.
Didn't think he played on Milk & Alcohol though. Might be wrong.
Aw shit that's sad. Down By The Jetty is one of my favourite records and he had a remarkable few extra years. there's a BBC interview he gave after he was given the all clear that gets me every time.
No, I think you're right!! Roxette it is then!
The toast is in safe hands! Think I'll join you.
Aw that's a real shame. Dr Feelgood seemed a really good, sharp, exciting band and, especially with punk, hugely influential. Rest in peace pal.
Sad news but amazing he got all of those extra years after his diagnosis.
My dad was a fan of Dr. Feelgood and he was diagnosed with pancreatic cancer at exactly the same time. He managed to outlive my old man by nearly 9 years, so fair fucks to him. Seems like a real good egg too.
RIP Wilko