Can anyone find anywhere that physically sells these? Like a shop. Like a shop in Birmingham or thereabouts?
I'd give Audio Affair a ring; they normally stock most Audio Technica stuff.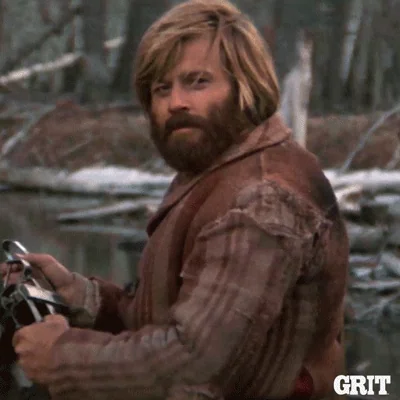 Nah, should be pushing this eco/renewable vinyl that some artists are using rather than "banning" it. Or pushing pressing plants and labels to accelerate net zero.