Hi, music board friends!
I don't often post over here other than for admin stuff, but I humbly come to you today on my everlasting quest for some more witchy tunes for my witchy playlist.
Here are a few examples of songs/versions of songs that I consider witchy tunes. Please share some songs that you consider witchy tunes below! Very much open to interpretation.
Laura Marling: Devil's Resting Place
Neko Case: Things That Scare Me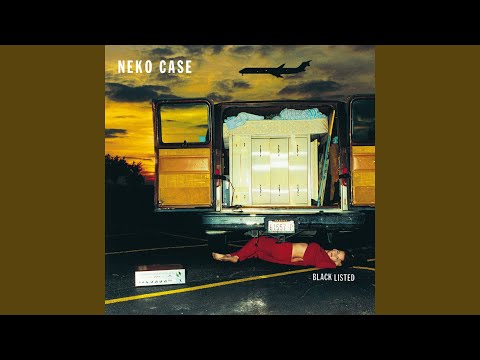 Lucette: Bobby Reid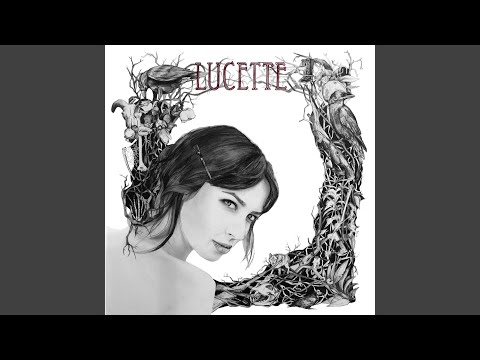 Kate Mann: O Death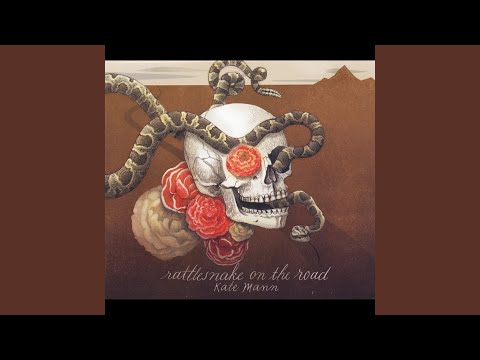 Soap&Skin: Me and the Devil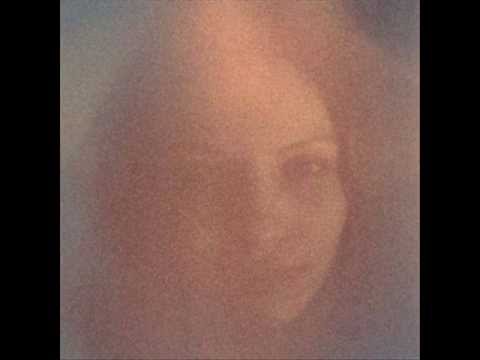 Fever Ray: If I Had A Heart
Cary Ann Hearst: Hell's Bells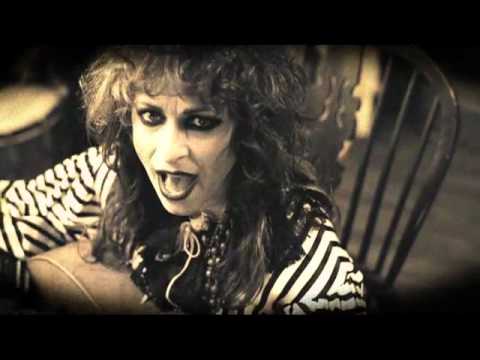 Brandi Carlisle: Raise Hell
…and so on and so forth.
Please, share some witchy tunes with us!