Same. Not even close to being cold yet.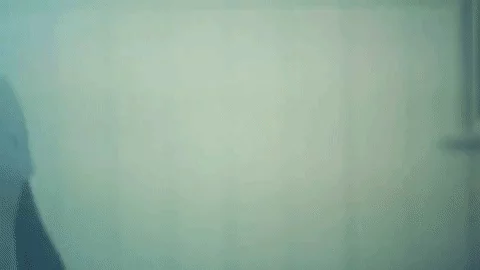 Woah, I just got a recommendation specifically for them yesterday. I dismissed it as "I already have old and cheap thermals, I'll stick with those thank you" but twice in two days? Maybe I shouldn't be so dismissive.
Ours is from the 70s but yeah, we've had the windows open every day. Right now I'm keeping the feet warm thanks to a 'big slipper' but yeah, no need for gloves and just t-shirt and fleecy shirt on top.
I thought yer proper gaming gloves were fingerless compression gloves?
Although I do pop on a hoodie in the evenings. But mostly because hoodie and shorts look is my favourite look and this weather is perfect for it haha
They really are amazing, keep you warm but not sweaty
classic grunge long sleeve short sleeve works wonders.
I have two jumpers so alternate them.
House trousers
Woolly hat
Blanket
thick socks
It hasn't been long john day yet but feels like it's getting closer.
Got the dog to call on also - not that i'll be skinning her you understand, just get snuggled and share body heat.
Yeah they're great, big fan of the heattech piled joggers they sell
If you're on a budg then regular lycra running leggings under a pair of trousers/joggers are brilliant. I have a pair of £7 ones that have been a gamechanger.
You lose loads of heat from your legs, fyi.
Company provided a mac book to work wfh.
It's stupid metal case is hot as fuck so should be good for a while.
I don't have working Central heating at the moment. My brother in law builder drained the system last week ready to install a new bathroom radiator. Still hasn't gone in and still not refilled. Also a big hole on the bathroom floor where he hasn't boxed in pipe work yet. The house is freezing.
It really looks like I'm going to have to sack him on Monday if he doesn't turn up again. Dreading that.