Today marks World AIDS Day, and 40 years since the first cases were recorded in the United States. Thought it might be good to start a thread to highlight music / film / art / literature / whatever on the topic. Can be as focused or tenuous as you like.
Few things I'm fond of to kick thing off:
Derek Jarman's Blue - broadcast shortly before his death in 1994, a monologue voiced by various actors about his deteriorating condition accompanied only by a blue screen).
We Were Here - brilliant documentary about how the pandemic affected the gay community in San Francisco - fully on YouTube
This LCD track -
To tell the truth I saw it coming
The way you were breathing
How to Survive a Plague - focuses on the start of Act Up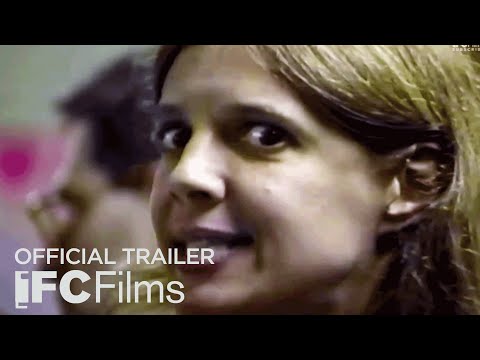 We Were Always Here - Podcast focusing on its impact on the black gay community in the UK