This thread is in need of a good Mankading
Many of these are simply 'modes of transport'.
Best sport of all is missing. Imagine that yellow object is your World Cup: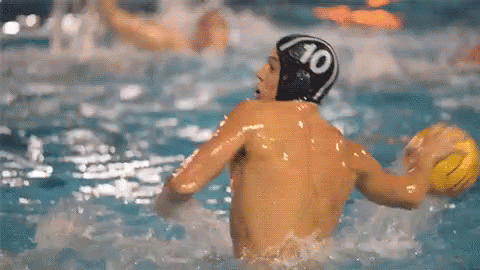 Round 2:
Snowboarding
Trampolining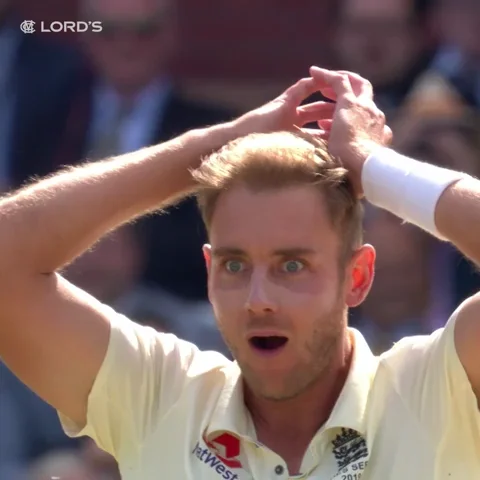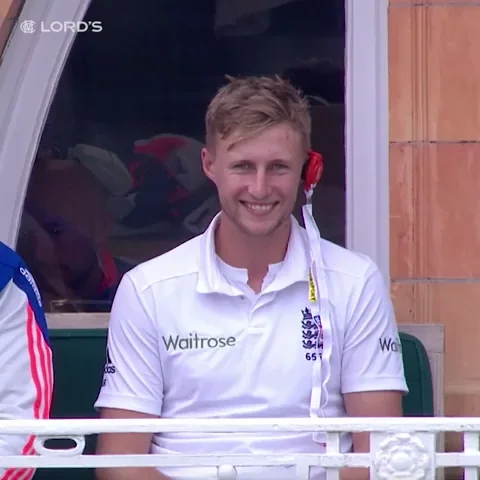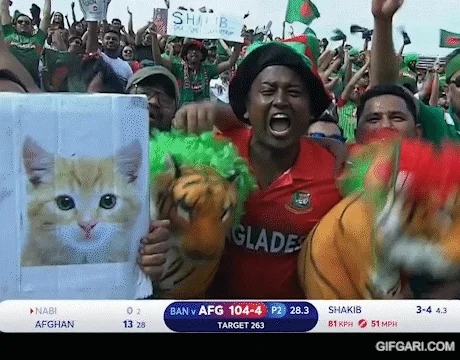 cricket. a sport so unsporty it doesn't even have a place at the olympics.
Much like it's less popular sibling sport, Baseball, which is also currently not an Olympic sport.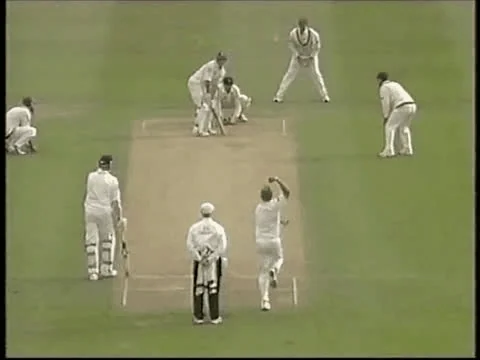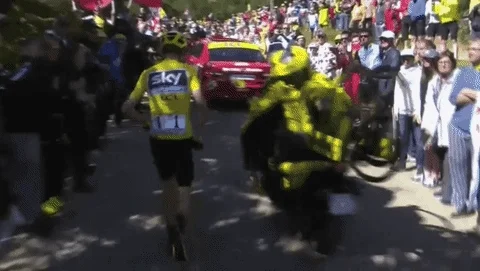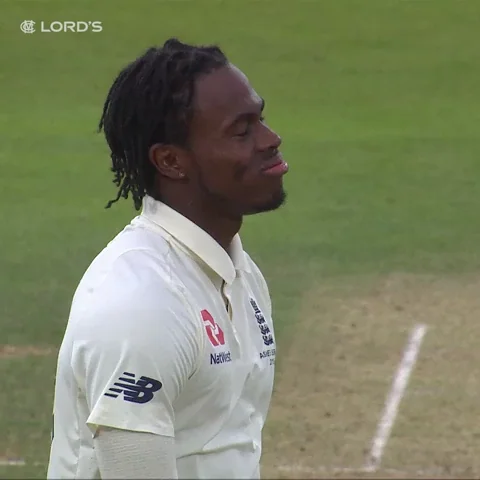 why don't yall go and start a world cup of cricket if you're so arsed
World cup final of sports that aren't the sports in this world cup of sports:
Cricket
Water football that @aboynamedgoo likes
Kabbadi
Trampoline basketball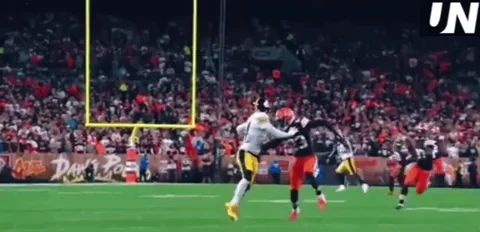 skateboarding
snowboarding