It paid off that you hired press officers with proper haircuts
Proper football for proper lads
I'm at the LosPozos stadium in Puerto Rosario, Fuerteventura to watch the Spanish 3rd Division (Group 12 Canary Islands) match between Union Puerto and Yaiza from.Lanzarote.
Actually I've just found out that I'm not watching the Union Puerto match at all!!
I'm watching CD Herbania Vs Universitario FC from Las Palmas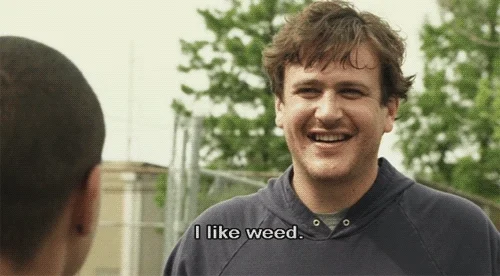 Ruud's Holland
Pele's Brazil
Maradona's Argentina
Xavi's Spain
Something else (I've just thought of these off the top of my head)
Sorry @colon_closed_bracket

Ah it's okay. I didn't think we were bad first half, but we were bad for five minutes of the second half and that was that.
Apparently my coat was briefly visible on the telly

I think spain is the only one of these I've ever watched a match of
You don't remember Diego as manager

With two matches remaining in the qualification tournament for the 2010 World Cup, Argentina was in fifth place and faced the possibility of failing to qualify, but victory in the last two matches secured qualification for the finals.[250][251] After Argentina's qualification, Maradona used abusive language at the live post-game press conference, telling members of the media to "suck it and keep on sucking it".
This interview with De Bruyne's the dryest, most pathetic thing I've read in ages. A very boring man, and that's sort of fine, but the way they gloss over the auld issues around the politics of the owners in one paragraph in the middle's a cop-out.
Don't even think they need to have a big debate about that every time, but given the focus of the World Cup the Guardian should do better than that sort of puff piece from a fawning fanboy journo, imho.
Sort of nice to hear from his wife, but overall its such a bad, dull, nothing piece.
Are there any long term caretaker managers who've been given the job permanently and not immediately turned to absolute shit.
Adkins at Scunthorpe is the only one you can think of
Southgate

What a manager he is, by the way