I genuinely love this song: the guitar riff, the round vocals, the harmonies, Kate Pierson's voice works beautifully against Stipe's. Probably my favourite REM songs, a moment of utter pop glory.
Aye, I really don't understand the bile Shiny Happy People attracts. Sure bits of it are twee and obviously aimed at kids but it's still got a lot of the classic late 80s/early 90s REM sound and other artists have done songs just like that which still seem unanimously accepted as great pop.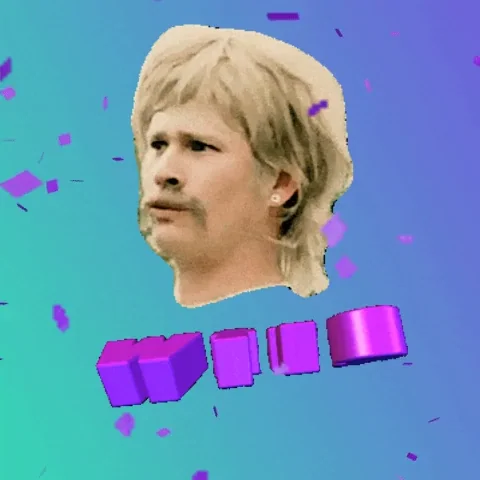 I've said this before… for a rock band their worst songs are the rock songs.
New Order are heroes to me - Power, Corruption and Lies I consider up there with the greatest ever.
But Krafty is an appalling piece of shit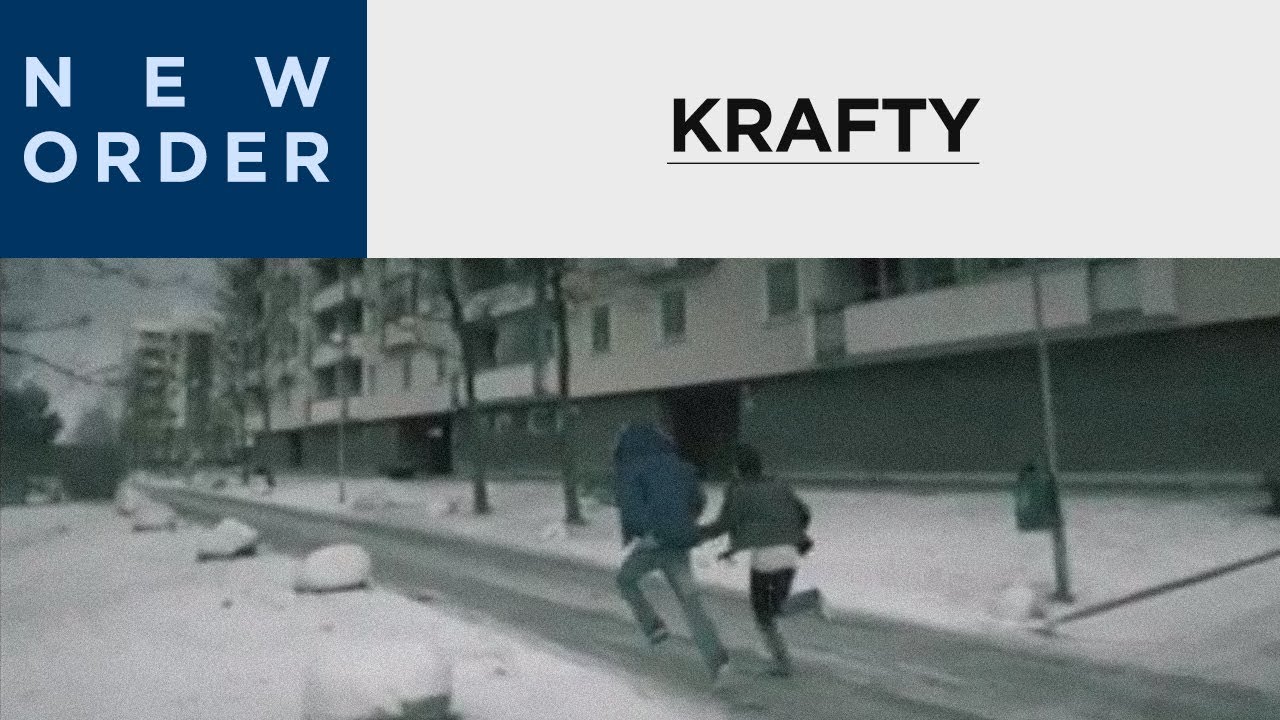 I love this song but that's because of nostalgia.
Its also Carter: the unstoppable sex machines worst single.
And that's saying something
JackBlackHighFidelity-StevieWonderRant.gif