What you 'boarding?
Just got a sloe gin and cranberry wendsleydale from aldis. Intriguing.
Chutney, cracker and pickles chat also encouraged.
As per, my aunt and uncle will be bringing down a wazzo selection from neal's yard.
took some reblechon to work for lunch the other day
WHAT IS THAT SMEEEELLLLLLLLLL said the plebs
they all cleared off, I was delighted.
needless to say, I had the last laugh
I'm in charge of the cheese board this year, first time ever! Going to be making a special trip next week just to buy cheese.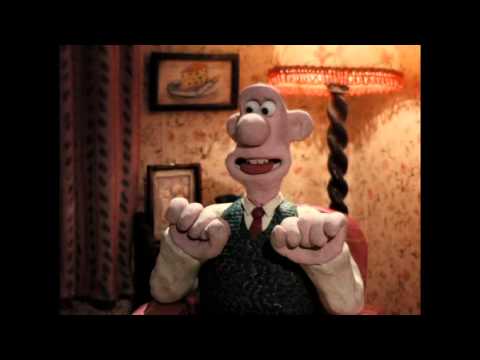 Cheese.
will be contributing Gubbeen to the christmas cheeseboard. Generally Ireland isn't particularly conducive to good cheese imho but this is good stuff.
Reblechon in a tartiflette is one of the greatest stinky dishes ever.
Whatever ridiculous amount of money my mum drops in the Teddington Cheese shop
Poddington peas
Teddington cheese
Gotta have a system
also in charge of the cheese board. going for:
cheddar
morbier
brie
cropwell bishop stilton
manchego (curado)
carrs table water
carrs melts
jacobs cracker selection
hovis digestives
membrillo
also in charge of charcuterie and pies, so:
mrs king's pork pies (x2 large)
chorizo
jamon
milano salami
selection of pates
as many kilos of smoked salmon as I can get away with
Solid. Maybe go for blacksticks blue/colton basset, but id be very happy with your selections.
Table water biscuits can do one though
Pickled onion request please
shit, you're right. gonna change the order now, cheers
they have a place with really strong cheeses I think. obviously the ultimate is a digestive hovis, but too much of a good thing eh
I don't like pickled things, so no one can have it. membrillo is superior anyway
Morbier


its stupidly good. never feel as though I get enough for xmas, but its expensive I guess.
Got a pickled onion cheese from the butcher at work, also some Ticklemore goat's cheese and Tickler cheddar, oh and some Devon Blue and Sharpham rustic with garlic and chives. Bloody love working in a place with a butchers.
Brb
Need toeat some cheese