Happy cakes @xylo



and congrats on the latest acquisition of 6.2 acres of underused brownfield land in bolton
HP BD!

Every day's Xylo day on DrownedInSound,
But today is more Xylo day than usual.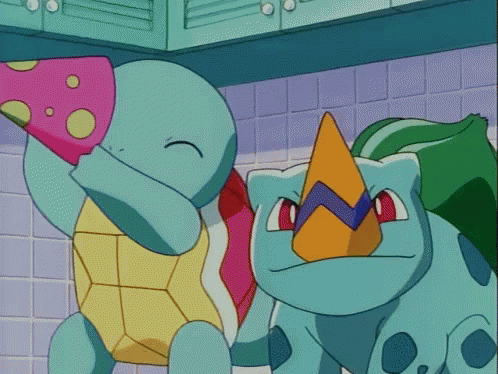 Happy Birthday @xylo





HB @xylo


FA of @xylo
Happy
Birthday!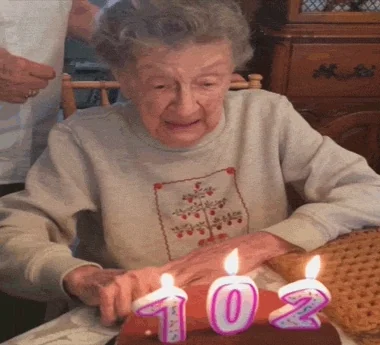 Happiest of birthdays to my wonderful nephew


Sorry @xylo this is the only birthday post left at the shop
Happy birthday!

Happy birthday!!!

Happy birthday to a stone cold killer

Enjoy that brownfield mate, you deserve it.
happy happy birthday xylo!
Happy birthday big man!!


I am officially an adorable 39 years old and I love the hell out of you all
Oh and wait until Thursday to ask me about my 'acquisition of brownfield'