Boring and take up too much space.
Get rid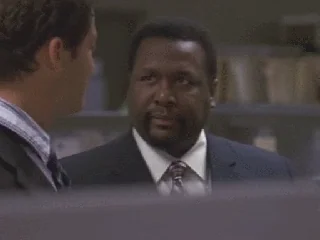 This could end up as the biggest ever DiS pile on in history
The Knower of Cuisine has logged on
Would you say I was a Yorkshire pudding for having this opinion?
I'm just here to get another "Great reply"
Very often they are badly made but when they are good ones they are good
'Hows your beef mate?'
'Dunno, can't get to it cause of this slab of batter'
better and more important to me in a roast than any potato could be
My wife tried one for the first time a few months ago, was massively underwhelmed
They're really light though, you should be able to move it out of your way to get to the beef I reckon?
"How did you find the beef, sir?"
"Just moved the Yorkshire pudding out of the way, innit…"
oh the controversy; the hotness of the take
Really desperate attention seeking, this. Sad to see but not unexpected.
Just cause I'm not afraid to break through the traditions