All of them.
Close thread.
Descendents? No! Although they did unleash the horror of pop punk upon the world which ultimately led to Busted.
The Slits were fucking terrible though.
If Iggy Pop was so good, why wasn't his name Iggy Punk?
Fraud.
Welcome to the garbage take thread. Population: us.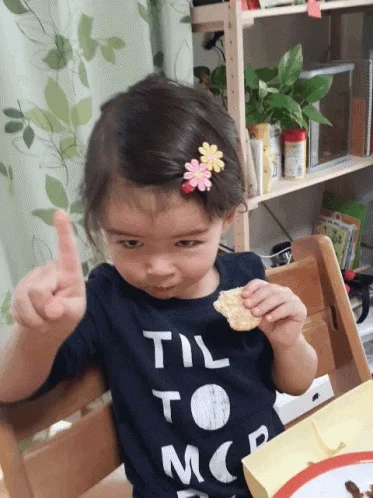 The Sex Pistols of course.
Okay, maybe I need to reevaluate the Slits. To be fair Norman Whitfield and Barrett Strong did the heavy lifting on 'I heard it through the grapevine'.
I don't think they wrote THAT groove, though

All of the English ones.
Except for Buzzcocks.
It might be The Minutemen