New single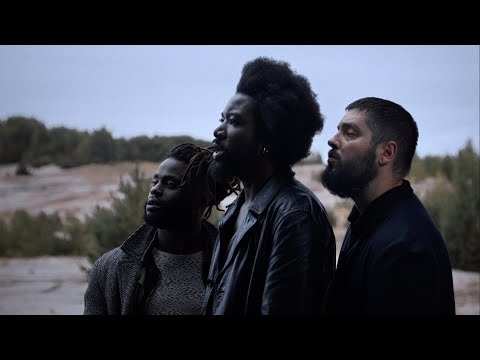 Touring UK in March, presale available
http://www.young-fathers.com/presale/
You're welcome @Roughyed
Any presale passcodes or owt?
My cba's always pay off.
Anyway this new song is ace. White label LP was my choice.
ignore me
main presale access is by pre-ordering any copy of the album by 4pm on Monday for the Tuesday presale, general sale on the Friday - but also a Gigs in Scotland presale on Thursday it seems, which maybe you can get just via their mailing list?
For some reason I was thinking that they were on sale this week

oh Geronimo will be on here too, nice - thought it might just be a little stop-gap single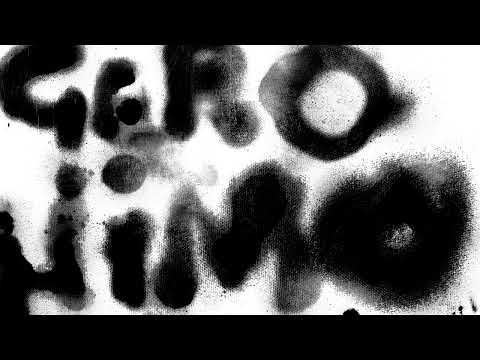 will try not to listen to anything else that comes out
Really strong new single!
yeah love the chug of I Saw, trying to remember what the main riff makes me think of - is it Tame Impala?? The whole last minute is that thing they do so perfectly , the swelling layered dramatic build with those overlapping gang vocals. Gorgeous!
Geronimo might also be in my top 5 tracks by them? it's stunning
Listened to this several times in a row now. Best song they've ever done I reckon.
The new song is soooo good
Did anyone get a pre sale code?
grabbed a pair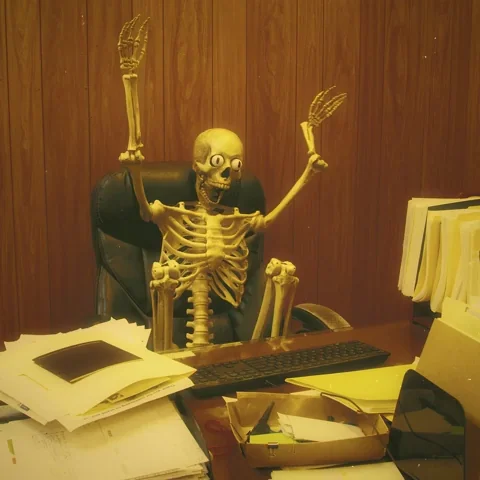 hope I can get more people to come with but at least I got these in the bag, they can scramble in the general sale like common dweebs
Probably late to the table on this one, but I've been looking for some Polish film posters recently, and I came across this old Midnight Cowboy print which looks surprisingly familiar…
Don't know if I'm being dense or if presale tickets have gone, but if I put in the presale code on ticketweb (for Glasgow tix) it just says code applied, and doesn't seem to give an option to actually get tickets.