Snagged tickets for Toronto next month. Mrs PeB's birthday present.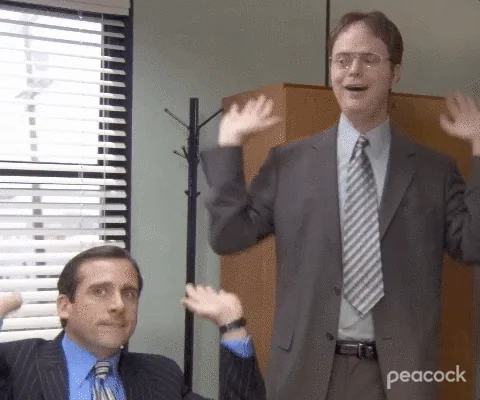 fuck! Date moved to April 9th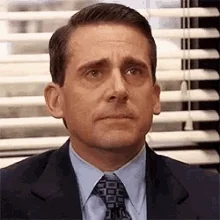 and just to rub it in… still doing 5 West coast dates. hmmm
and… not looking good for the rearranged date either. not enough vaca days to play with.
Bayern Munchen 0 - 3 Young Fathers
Young boys =/= young fathers
I have a face value ticket for the sold out Brighton Dome show if anyone is interested?
Mr. Late To The Party over here is looking for two tickets for Manchester if anyone's selling?
I might have, but should have a better idea after the weekend.