Single songs please.
Blur - Supa Shoppa
Graham's relaxed but tight chords, Alex's effortless cool, those horns.
The White Stripes - Let's Build a Home
Such a big sound for two people, and one of those people is Meg White, plus an example in what to do when shit stops working.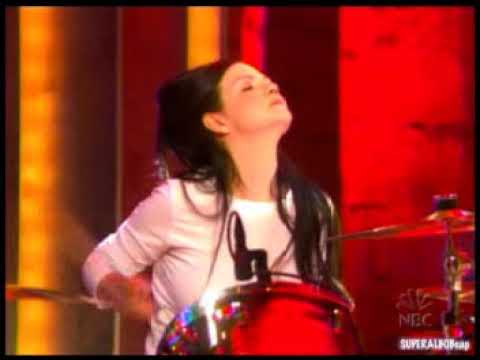 Snarky Puppy - Lingus
Larnell Lewis owning a drum kit (everyone's heard the story, but he was asked to fill in at the last minute and learned the songs by ear on the plane), the whole band being ridiculously tight for funk, Cory Henry completing keyboard.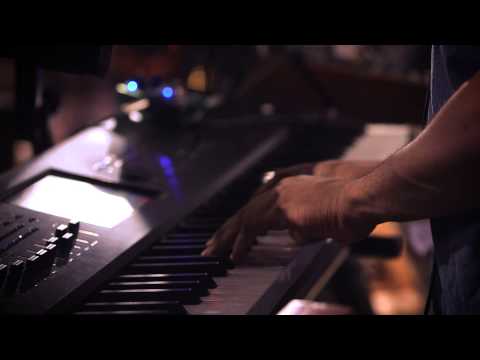 Elbow - The Loneliness of a Tower Crane Driver
It's a beautiful song anyway, but that key change with the choir and orchestra added - my god. Very much enjoy the knowing looks between the band when they realise they've done a very good thing.
Arcade Fire - Rebellion (Lies)
Just the best. The energy on stage, the emotion in the song, the excitement in the studio hearing this relatively unknown band for the first time.