Drug Church - Tawny
Yesterday I listened to this Drug Church EP for the first time and the title track is really good. It is my song of the day for Wednesday July 19 and I reserve the right to have a song of the day for today July 20.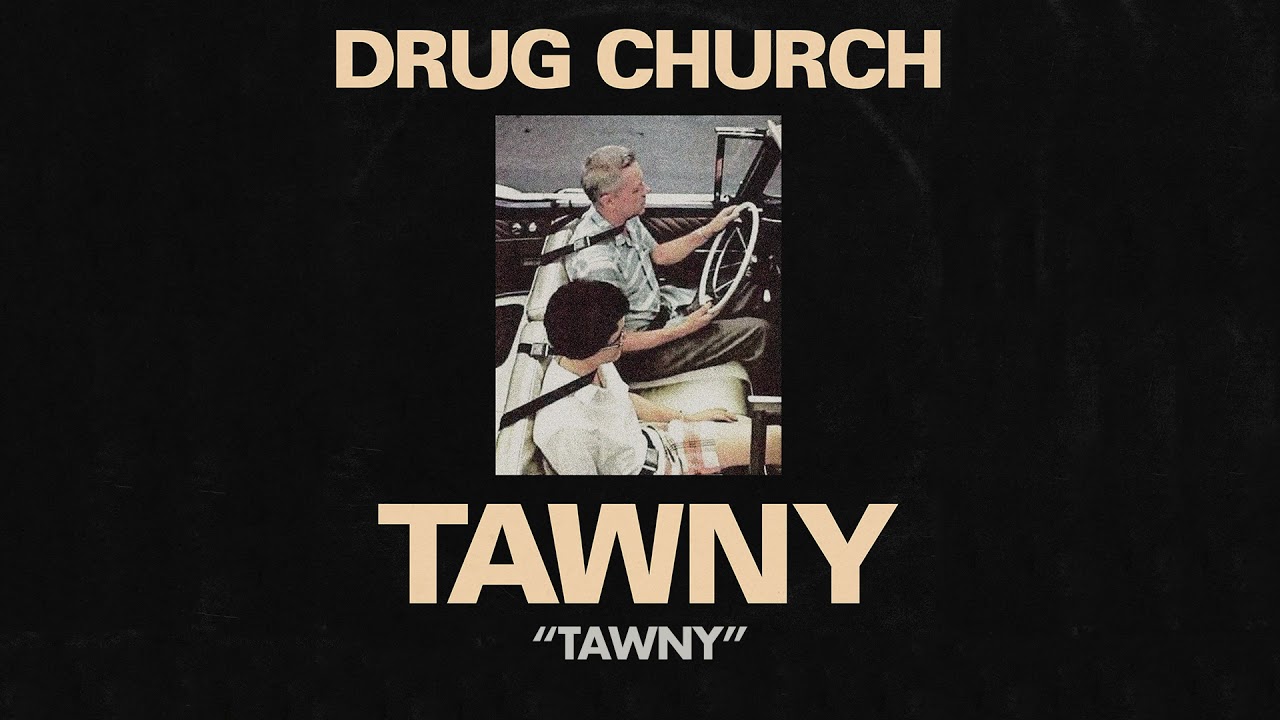 Real McCoy - Another Night
It was 8 hours ago but I woke up with this song in my head. Don't mind cuz it's great.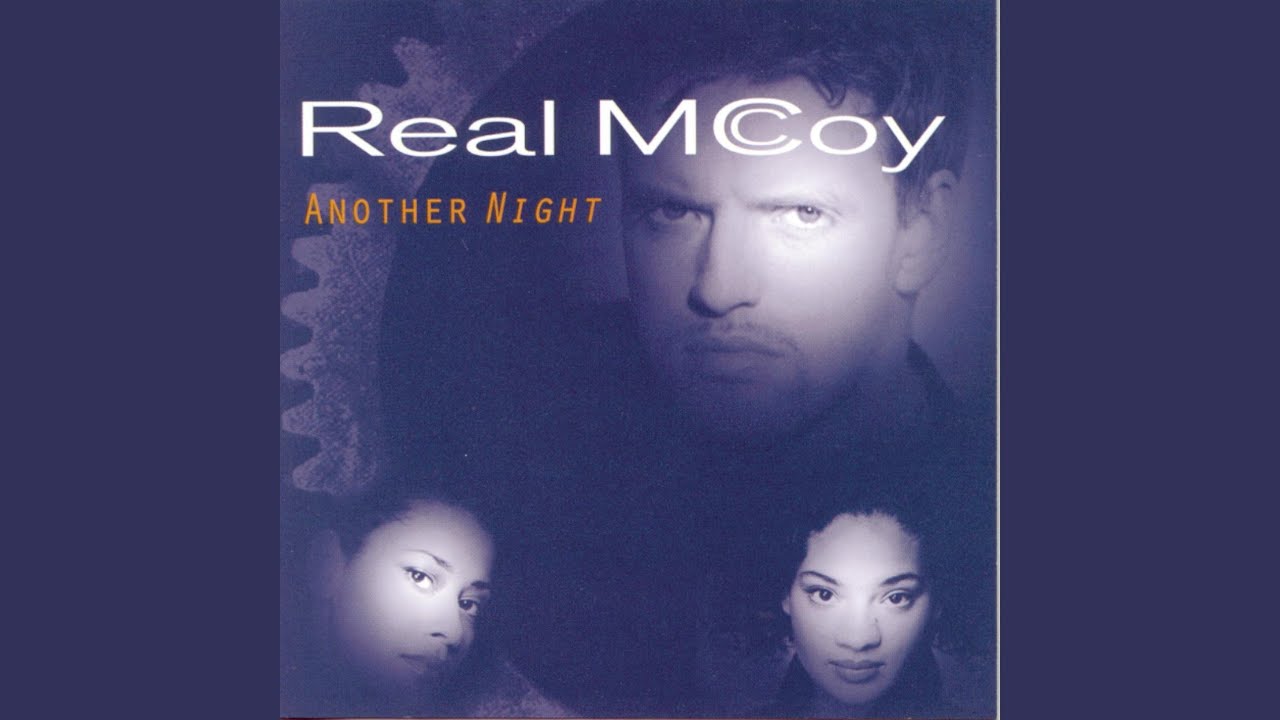 christ where's time going
July 5th: Chained to the Bottom of the Ocean - Summer Comes to Multiply
July 6th: Slowdive - Shine
July 7th: Emma Tricca - Rubens' House
July 8th: Beck - Sexx Laws
July 9th: Fardust - Shimmer
July 10th: Jaaw - Army of Me
July 11th: Papo2oo4 & subjxct 5 - Still (Stick 2 Ya Gunz)
July 12th: B. Cool Aid, Pink Siifu & Ahlwee - Cnt Fk Around
July 13th: Wu-Tang Clan - Da Mystery of Chessboxin'
July 14th: My Bloody Valentine - i only said
July 15th: Rolo Tomassi - Cloaked
July 16th: Melvins - Ligature
July 17th: Mehmet Ali Sanlikol - The Death of Kaya Sultan
July 18th: Grand River - Cost What It May
July 19th: Dylan Henner - We're So Young That We'll Never Grow Old
July 20th: Maara - Sapphic Rehabilitation Center
July 21st: Ryan Gosling - I'm Just Ken
July 22nd: Ludwig Göransson - Ground Zero
July 23rd: Napalm Death - You Suffer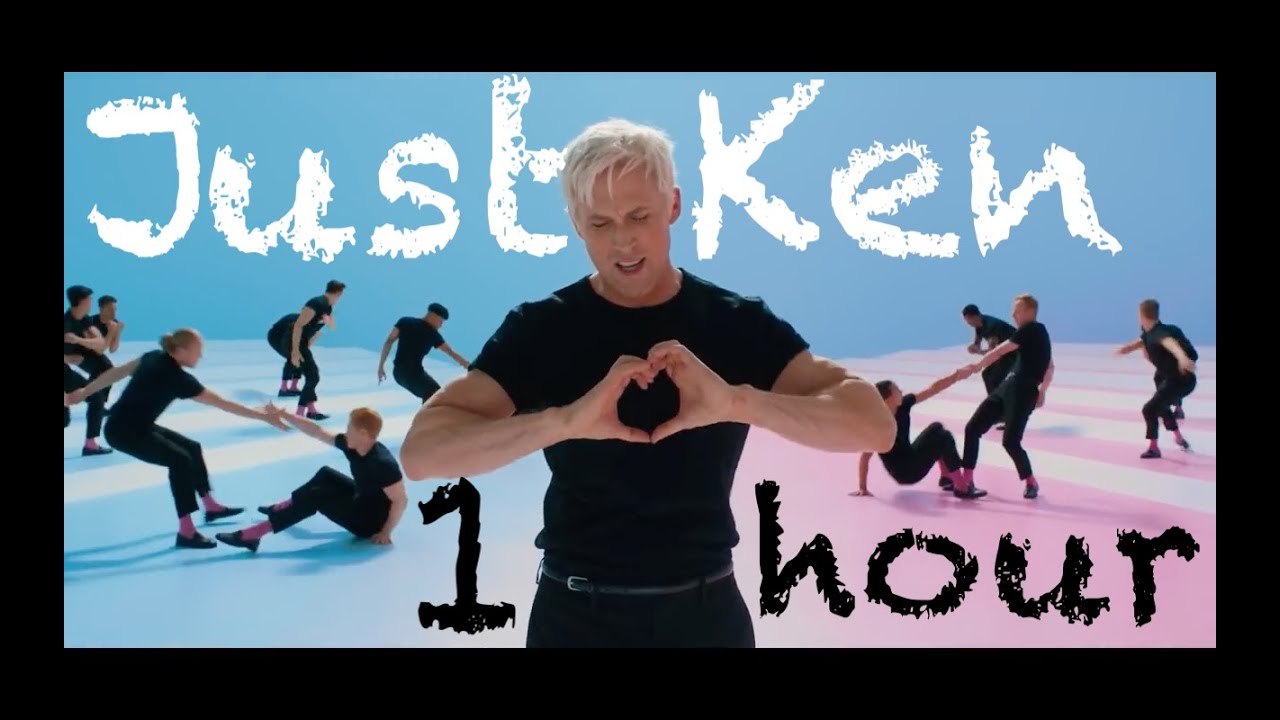 July 24th: Woob - Creek
July 25th: Freddie Gibbs - Death Row (feat. 03 Greedo)
July 26th: Sinéad O'Connor - He Moved Through the Fair
July 27th: Kaiser Chiefs - Modern Way
July 28th: Princess Nokia - Heart
July 29th: Christie - Yellow River
July 30th: Esoctrilihum - Serpathei-Xythioŋ: Reptilian Time Reversed
July 31st: Luke Schneider - Toledo Mercy
August 1st: Ski Mask the Slump God - Foot Fungus
August 2nd: Beverly Glenn-Copeland - No Other
August 3rd: Skee Mask - Muk FM
August 4th: Nikki Nair - Can't Wait
August 5th: PJ Harvey - A Child's Question, July
August 6th: Fire! Orchestra - ECHOES: A lost farewell
August 7th: Nathan Micay - Fangs
August 8th: Artifacts - 31 Bumrush
August 9th: IDK - Pizza Shop Extended (feat. Yung Gleesh, DOOM & Del the Funky Homosapien)
August 10th: ABBA - Waterloo
Comin' up on two-thirds of the way through 2023.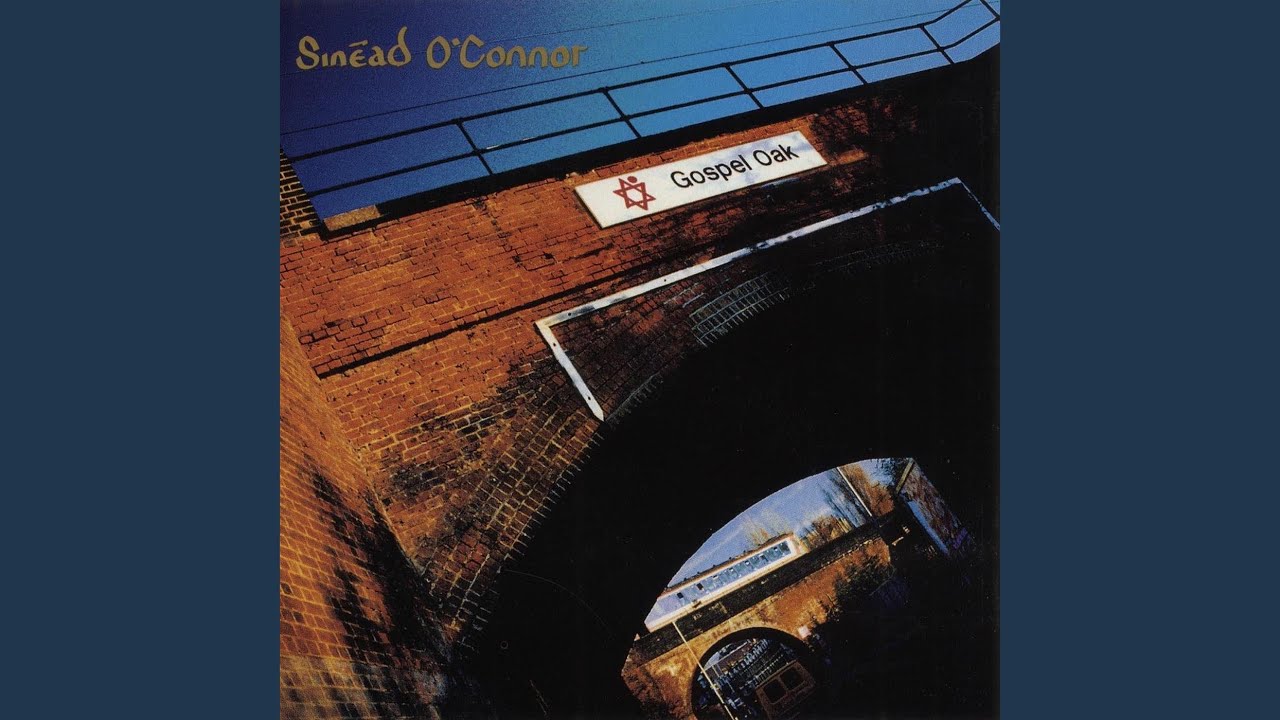 Bone Thugs-n-Harmony - No Surrender
Saturday August 12, came up on my hip-hop jams playlist on the way home from dinner this evening. My friends and I were all over this EP in 94, and especially this track. I never liked anything on their breakthrough album as much as this.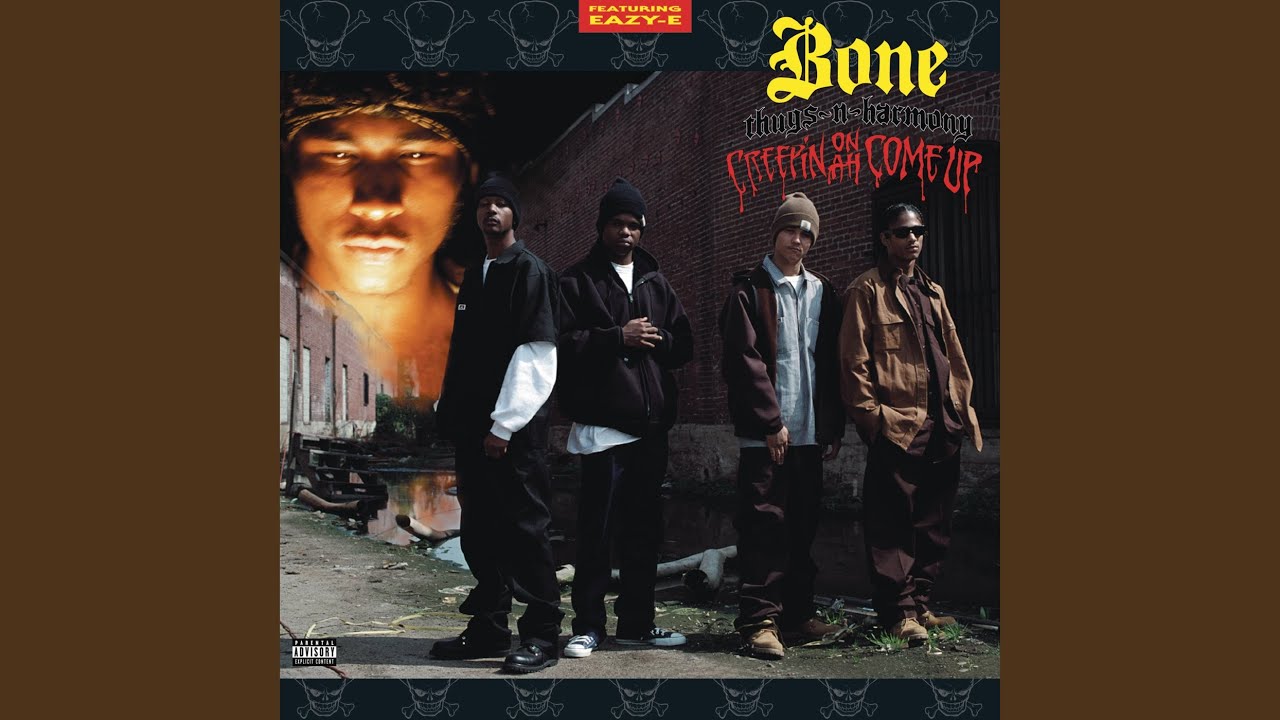 August 11th: Chester Watson - Luna
August 12th: Tool - Lateralus
August 13th: Yuka Kitamura - Caelid
August 14th: Keyoshin - H2o
August 15th: Chat Pile - Cut
August 16th: Dave Lombardo & DJ Spooky - Guitar DJ Tool Element
August 17th: Schoolly D - P.S.K. What Does It Mean?
August 18th: Studio Killers - Jenny (I Wanna Ruin Our Friendship)
August 19th: Ol Dirty Bastard - Shimmy Shimmy Ya
August 20th: Missy Elliott - The Rain (Supa Dupa Fly)
August 21st: Osees - Die Laughing
August 22nd: Hella - City Folk Sitting, Sitting
August 23rd: Sideshow - Stay Still
August 24th: Ufomammut & Lento - Maestoso
August 25th: Deafheaven - The Pecan Tree
August 26th: Scottie B - N****z Fightin
August 27th: Violet Cold - Ein Langer Weg
August 28th: J Capri & Charly Black - Whine & Kotch
August 29th: Nightmares on Wax - (Man) Tha Journey
August 30th: Jackson & His Computer Band - Headache
August 31st: Nadia Struiwigh - NTV89
September 1st: Blut Aus Nord - Hideous Dream Opus # 2
September 2nd: The Armed - Burned Mind
September 3rd: Stars of the Lid - Broken Harbors, Pt. 3
September 4th: Aunty Rayzor & Debmaster - Nina
September 5th: Cunubula - We Are the Prey
September 6th: Hawkwind - You Shouldn't Do That
September 7th: Field Lines Cartographer - Cosmic Time
September 8th: Lutalo - For Now
September 9th: Justice - Waters of Nazareth
September 10th: Surkin - And You Too
September 11th: Mammoth Weed Wizard Bastard - Katyusha
September 12th: The Smashing Pumpkins - Soma