Tune it to FACGCE and play 'Never Meant' until someone has a quiet word.
subthread: what's the first cowboy chords song that normally comes to mind
for me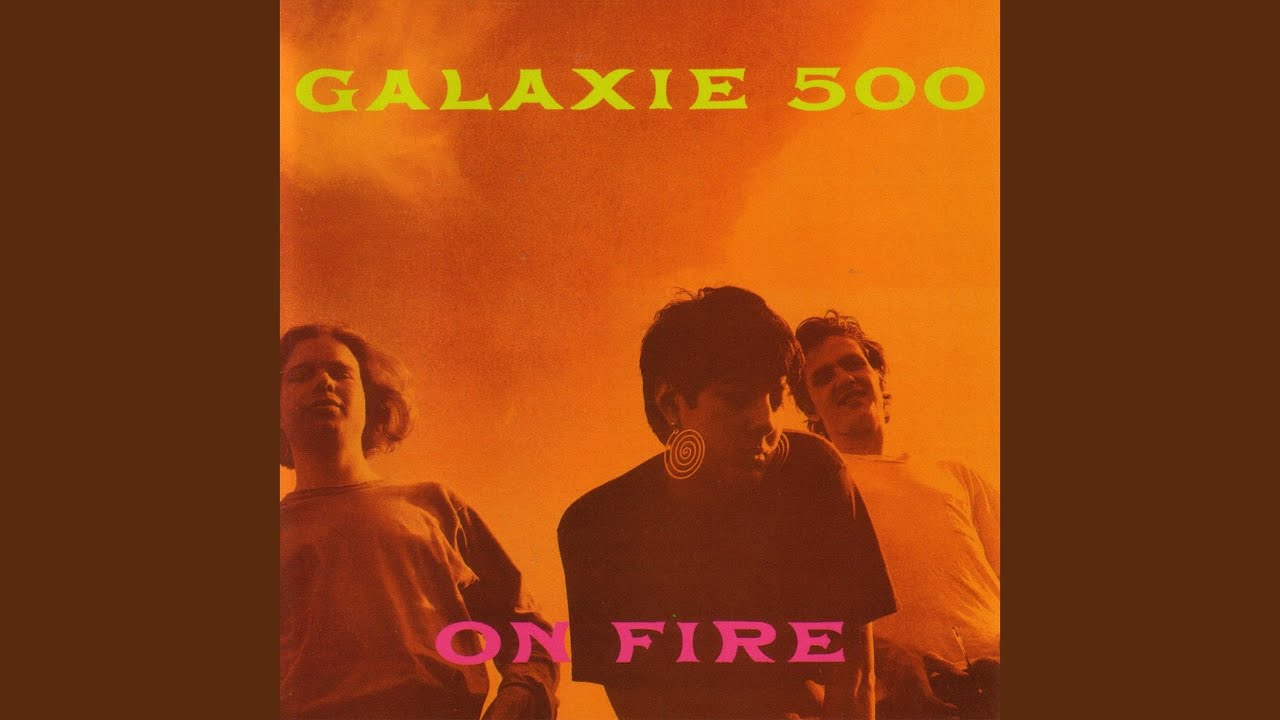 also if I ever get a chance to play drums, I also anchor on the ride cymbal, so I guess my default music is 'On Fire'
Mostly play my own bits and bobs to annoy the staff, but this is a good option for anything with six strings.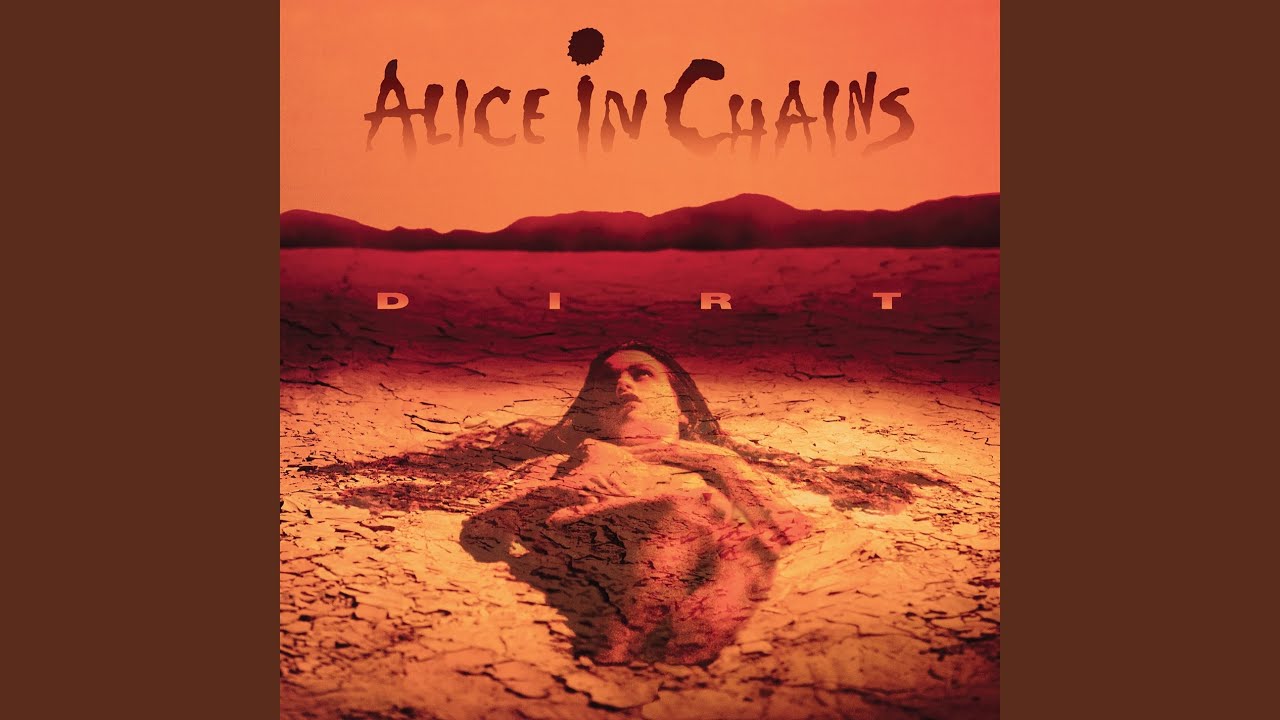 Guys this one's called Wonderwall
dut dut dut dut
Vreeeeoooowwwww wwwweeeaaawwww mrrrsaaaaaa
"I thought you said you weren't going to play Wonderwall anymore?"
"I said maybe…"
I would ask for a cello bow and play some Sigur Ros.
There's a note for note cover on Youtube of the Fred Durst solo that genuinely makes me respect it way more
When I used to actually go to music stores and do this it was Little Wing, probably. Or Get Me.
As a Man of Drones I demand they hook up all the delay and reverb pedals in the store, play an A minor chord and then lie face down till the police arrive
Some twiddly-little-finger folk nonsense. Then maybe Sleepflower
King Of The Hill theme tune
think I only really know how to play theme tunes.
3rd rock from the sun
also
Just noodle. Or Husker Du songs. Haven't really learned any songs by other people since I was 25.
Probably more useful to play one's own music anyway, assuming that's what the guitar is gonna be for.