Where's my Katy Perry gif? Eh? Eh?
Punting trip along the river Cam. Blanket, hot water bottle and mulled wine/hot beverage provided. Someone else is doing the hard work.
Was in then out there. #Katyperryweek
bit of the old in out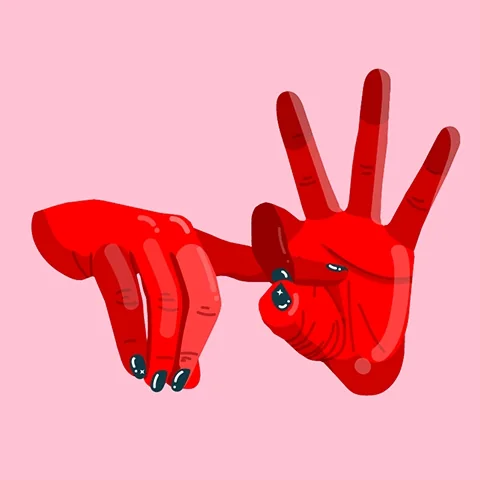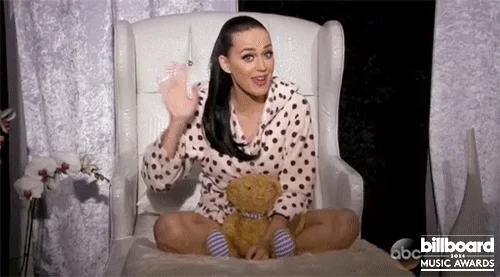 Gin laboratory tour where you get to make your own gin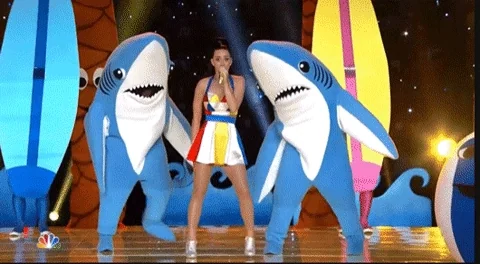 Brewery tour, lead by me, at my work
Hokey cokey contest
In
Out
Shake it all about
Some sort of man vs food style challenge. Let's say a massive burrito
Have done 3 large burritos in 15 minutes before. Won a t-shirt.