you ever find yourself falling down a youtube rabbit hole of bizarre topics there seem to be thousands of videos on?
wanted to get an early nights sleep last night but before i knew it i had lost a couple of hours watching "sovereign citizen" videos. these fucking nutters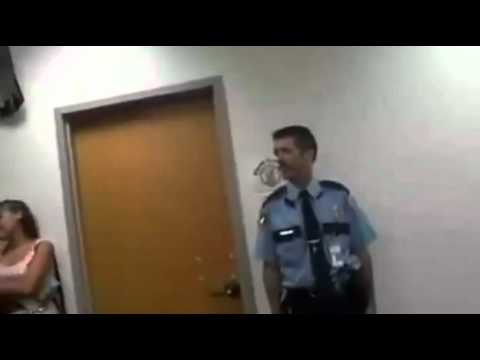 think the general gist is they think they can spout some bullshit and that means that laws don't apply to them. loads of videos of them getting arrested and being put on trial etc. it's fascinating if you're bored
you got any favourite weird topics?