Full series now on BBC Three I'm delighted
Just finished watching them all now.
I (obviously/of course) preferred his earlier (YouTube) releases, mainly because I just like his driving around instead of the scripted parts. Loved the return of the double hand waves and scooter boys, and some funny moments in each episode. Still nicely relaxing. But give me more relaxed friendly driving around next time please!
Although I did really love (in episode 2?) the beatbox battle with the scooter boy.
Yeah not so sure about the scripted stuff, doesn't need it. Still good, but I'd prefer more casual driving around too. Having said that I enjoyed the first ep a lot. Onto two…
Did not know he was getting a series. Will need to get stoned for this.
3 episodes in and haven't seen god on a quad yet. Raging.
(Still good though)
This is good
Is there a previous youtube version then?
It's the best episode so it's fair
Absolutely love this. The junction at the end is right by my old flat and in 8 years of living there I never had the idea to swim against the current.
Also brings back memories of trying to sleep off a hangover when the Purim party bus was bombing it past the house every 20 mins or so belting out music…
Just watching the first YouTube one, big fan already
Had started but not finished the TV series. Finished all last night. Sliiiiight preference for the note naturalistic originals, but enjoyed the variation of the TV series. Scooter episode! And the rap battle finale!
Anyway, the real reason for the bump is that I stumbled across this li'l Ogmios tidbit!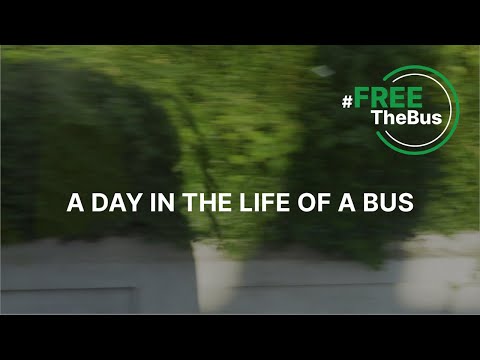 Ah yes, meant to post about it - it was really good! It was pretty much sold out, and I was a nice super fan sat on the front row wearing my Ogmios t-shirt.
It started off with Ogmios sat on stage doing a live (but pre-written) narration to him driving around. I think it was clips from his already aired YouTube videos, as some of it was familiar, but it was great seeing it live, and with the audience laughing along to it.
Then it was the "world premiere" of episode six, where Ogmios sat in the audience to watch the new episode - ah yes, just seen that you've posted it above! Lots of laughing along to it. It just felt so good watching it with other appreciative people. It must have been such a great experience for him to see/hear people enjoy it so much.
And then there was a q&a session with him afterwards. He said he views episode 6 as the end of his first YouTube series. Still planning on doing more, would like to do another BBC series but nothing planned, a zen Motoring book in the pipeline, and a few other things.
I think the evening lasted maybe just over 90 minutes, and a fun time was had by all!