hmm
not sure everyone read the thread title thoroughly
Couldn't work out if it was sarcastic or not! Saw the Supremes and guessed it probably wasn't.
Here's one where I'm certainly happy not to hear the original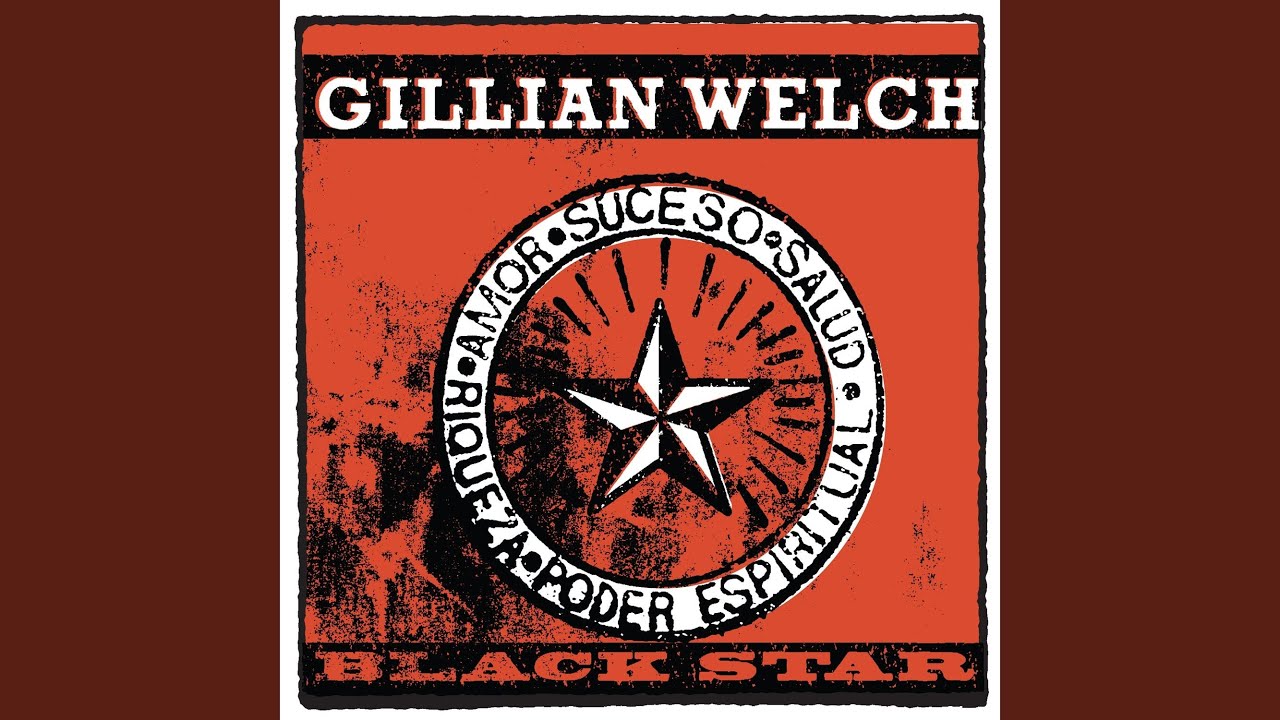 Not even the best This Corrosion in the thread!
I would have put it in Social if it was sarcastic
I posted Hounds Of Love cause I prefer it to the original but I was fishing a little bit too, sorry.