Got to be REM, surely.
Murmur - straight-up 9/10.
Reckoning - absolute piss.
Shoot…
stone roses is the classic isnt it… but I like both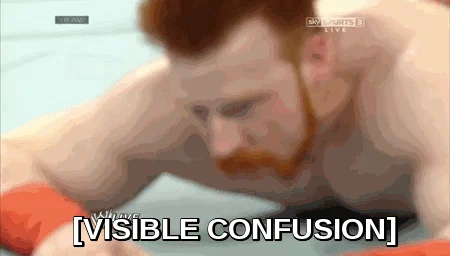 Surely a sweepstakes estimating when the big man posts a picture of a footballer holding a fish up. Let's say in twenty posts maybe?
This post paid for by PROF$.
Meh, all the REM albums are rubbish. They were a singles band
Pains of Being Pure at Heart. Don't think I even listened to the second album more than once, fucking hell
second one is actually alright. it's the third where it really goes downhill
Dizzee Rascal's probably up there actually
Pretty sure that the accepted answer is Guns 'N Roses.
arcade fire…

literally their best album
bugduv stocks are taking a tanking today