I went just for them, AMA
Cardiff Indoor Arena - HTTT tour.
Hold up, I thought CIA (in this context) was Cardiff International Arena. Is this one for me to take to the slow to realise thread?
The Locust supporting Yeah Yeah Yeahs comes to mind.
Screechy sub-minute long digitised hardcore supporting the Yeah Yeah Yeahs. From what i recall, reviewers hated it.
Ah, same tour different venue. That would have been an incredible show at the CIA.
Another I remember was a prog rock band supporting the Hidden Cameras. There was a mutual disinterest between the band and the crowd. The band were using the gig as an opportunity for a photo shoot, it was mildly entertaining to watch them unironically striking rockstar poses for the camera.
Fatima Mansions supporting U2 at stadium gigs in the nineties was pretty weird. Don't think they went down that well.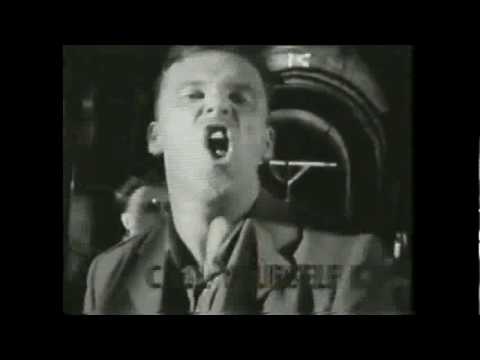 It might have been actually - has been the Motorpoint arena for at least a decade now. Can't remember if it was indoor or international.
Yeah, it's International (not sure why, though)
Confidence Man are supporting Noel Gallagher at Margate this summer, so either he is a fan or they share management. Quite tempted to go out of curiosity as to how they go down with his audience.
Neutral Milk Hotel supporting Sparklehorse is one that springs to mind……
Manchester'98
Just reread the thread title,., sorry
Saw Dillinger Escape Plan support System of a Down and it fel flat, mainly because you couldn't make out a note.
Explosions In The Sky supporting Four Tet
Still, nice early finish for me
I saw that tour! I'd also argue Adem supporting Explosions In The Sky was a bit odd, but loved it and listened to lots of Adem subsequently.